The best quality
The best price
The Reseller Program of the Color Nyomda
Do you want to expand your clientele or plan to introduce new areas or services in your portfolio? As a designer and graphic artist, you can set foot in a new, financially stable field. Choose Color Nyomda as your partner and enjoy the benefits involved.
Favorable printing reseller prices
Own machinery
Reliable, permanent professionals
Wide product range
Exactly observed deadlines
Flexible delivery conditions
Our printing house has been serving its customers since 2012. We work with outstanding professionals in both the traditional and latest digital printing processes, ensuring constant impeccable quality and compliance with deadlines. We provide a full range of printing services to our customers, we work with our own machinery park and a permanent team.
Our motto: "Printing within a short time." We do not know an impossible request or task, we are constantly available in multi-shift work schedules.
Our reseller prices, impeccable quality of our works are maximally competitive not only on domestic but also international markets. Whether it's a small copy count, digital work or a large number of special pressures, you only meet professional solutions at us.
ul>
Production and unique design of displays, exhibition materials and POS materials
Board and glass printing with special large format machine
Cutting paper, wood, plastic, leather and textile with special Zünd machine
Sticker, poster, building grid and decoration printing
Manufacture and design of envelopes, stationery, business cards, flyers, self-copy forms and other printing products
Stamp making
We welcome each of our customers with excellent quality and reasonable price.
Please feel free to contact us with any questions.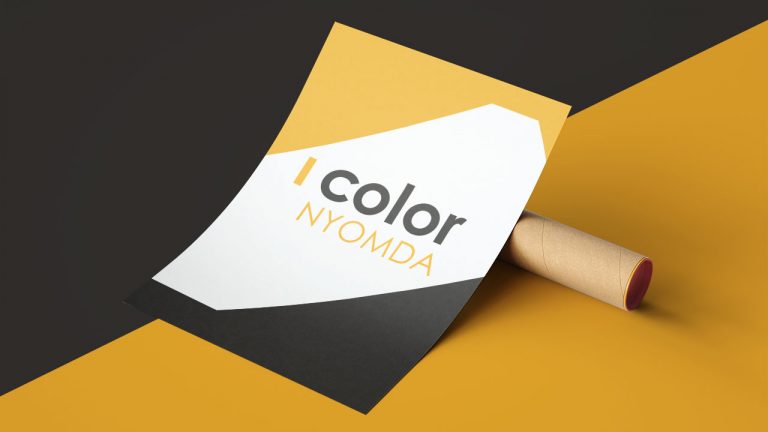 To date, posters are considered the most effective offline visual communication tool. If a poster is designed properly , people won't just walk past it, since such a poster simply forces a person to look at it, to memorize its message.
TOVÁBB OLVASOM >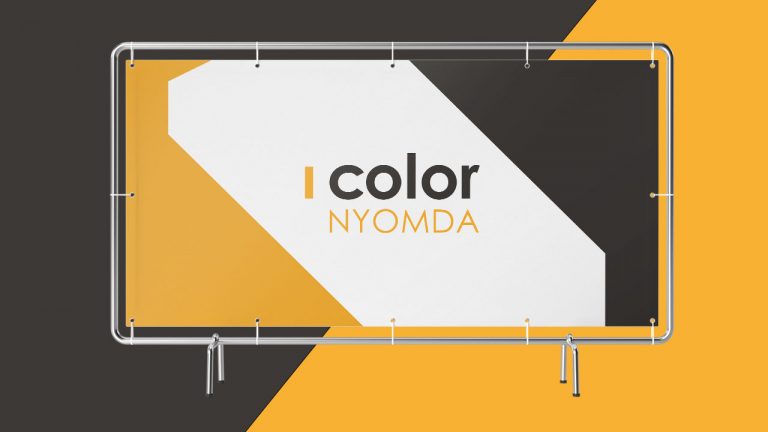 Molino can be an excellent choice as an advertising medium when it comes to a long campaign that lasts up to several months, since it is durable due to its raw material. A molino can turn out to be a very effective solution both indoors and outdoors.
TOVÁBB OLVASOM >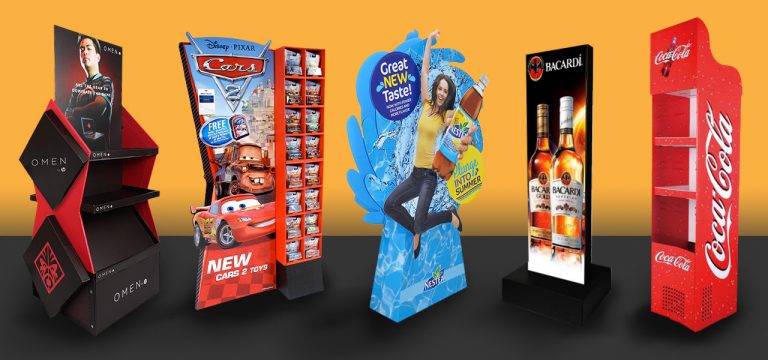 Álló papír display gyártás, karton POS reklámeszközök nyomdánkban gyorsan és a célnak megfelelő legjobb minőségben rendelhetők meg. Az erős, stabil papír display, hullámkarton állvány sokoldalú nyomdatechnikával, illetve egyedi formatervezéssel különlegessé varázsolható.
TOVÁBB OLVASOM >