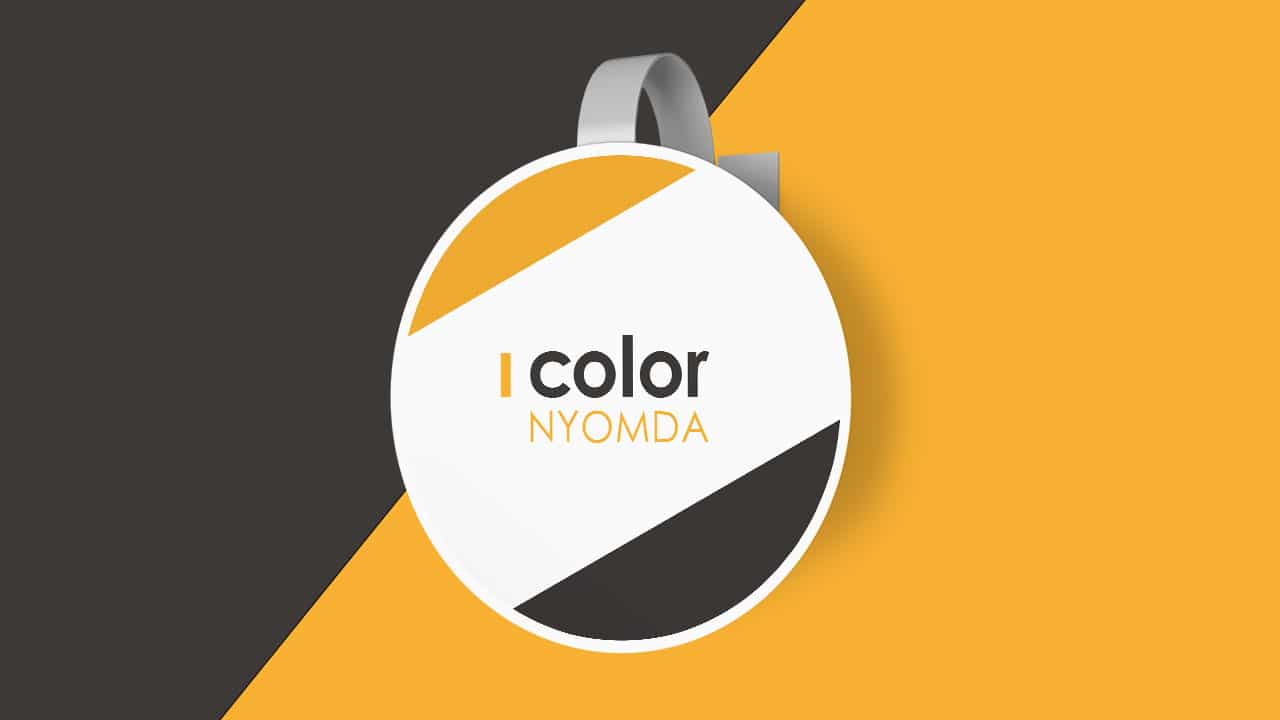 The wobbler, or shelf dangler is a commonly used advertising tool in the trade. One can encounter them from the largest shopping centers to the smallest store.
The shelf wobbler can be made in virtually any shape and size, although there is a size limit above which it is no longer practical or store managers will not allow them to be placed.
What are the characteristics of a good wobbler?
The size, shape and color of the ideal wobbler is therefore something that attracts attention, but does not pose burden on the buyer. Typically, a single word or sentence is placed on it, a short message that encourages the target audience to buy.
The most typical form of wobblers is the form following the outline of a circle, ellipse, rectangle or some figure, or a combination thereof, for example, a cuboid partly protruding from a circle, with typically rounded corners.
The paper type of wobbler can be:
printing paper from 115 g
printing paper up to 350 g.
Design and surface treatment of the wobbler:
1-page printing,
2-page printing,
UV-varnished (part of the surface),
foiled (entire surface).
The binding of the wobbler can be:
What does our printing house need to make your wobbler?
In order to make an excellent quality wobbler for you, we need the following information:
the paper type of wobbler,
the color of the wobbler,
the design and surface treatment of the wobbler,
the tying of the wobbler,
the finished graphic design of the wobbler.
We make high quality sidewalk signs
Entrust us to prepare your sidewalk sign and we will produce the printing of your ordered products according to the agreed deadline, in professional design and perfect quality.
Place your order today — even in larger quantities — and after the graphic acceptance and payment, we are guaranteed to prepare your sidewalk sign in a short time!