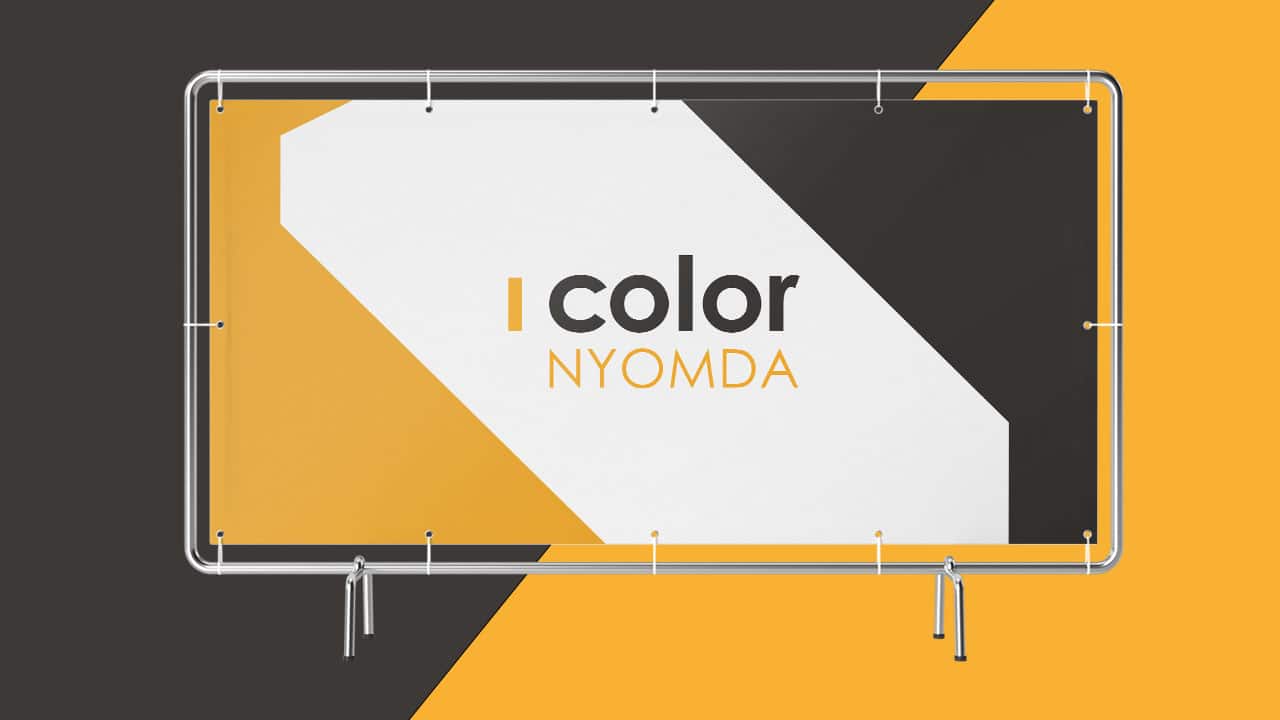 Molino is a reliable and durable printed outdoor advertising device that can be spectacular when stretched on walls, banner holders or other outdoor and indoor structures.
We undertake to prepare the images of finished molinos, tarpaulins and nets, after prior consultation, even in professional 1200 dpi quality for you. Prices for finished products vary depending on the size of the ordered products and the type of molino printing chosen.
What are the main characteristics of a molino printed in exceptional quality?
Due to its durability and high load-bearing capacity, PVC material retains the depth and sharpness of printed colors for a long time, so it can be effectively used both as company advertisement and as a spectacular decoration element for business and cultural events.
We are available for you with the following digital printing media:
PVC Molino — UV light, heat and water resistant
PVC Mesh hesh (hollow construction mesh) — strong, perforated material, UV light resistant and waterproof
Textile Molino — slightly structured, non-light-proof, UV light, heat resistant and waterproof,
Illuminable backlit tarpaulin.
Types of molino printing:
Single or double-sided printing,
Solvent or latex printing (on PVC),
Thermotransfer/ screen printing (for textiles and polyester materials).
The price of finished products includes:
The raw material up to 50 m2(above 50 m2 ask for our unique offer),
Digital printing of outstanding quality,
The folding back and sealing the edges of the PVC material or, in the case of textile molino, pocket folding and taping,
The eyelet punching, up to 1m.
What does our printing shop need to produce the ordered molinos, nets and tarpaulins in enhanced quality?
For the accurate preparation of your printed molinos according to design, please send us the image materials prepared for the printing press in size or in scaled size according to your tool(s) ordered, for the best possible image quality in a minimum resolution of 300 DPI as a composite PDF file in CMYK color space.
We produce excellent quality molinos
Entrust us to prepare your molino and we will perform the printing of your ordered products by the agreed deadline, in professional design and perfect quality.
Place your order today — even in larger quantities — and after the graphic acceptance and payment, we are guaranteed to prepare your molino in a short time!