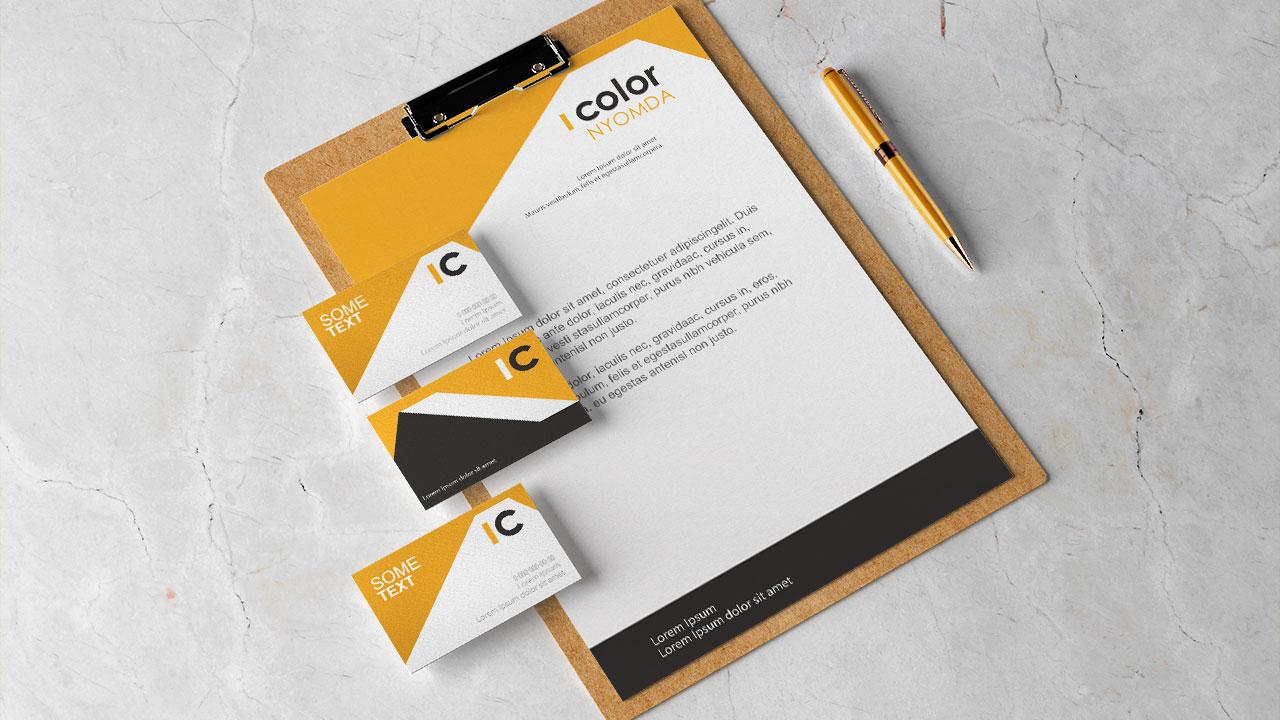 The clipboards are great for office business days as a writing pad, if it comes to writing and taking notes.
At the same time, the handy clipboards matching perfectly to the particular company profile, personalized, branded or having logo, with metal clamps are excellent and versatile to be used as handy advertising media at exhibiting stalls and events.
What are the features of a good clipboard?
You can highlight your clipboard from the crowd by using: 
Unique image elements,
Matte or glossy foiling,
Various surface treatment and finishing techniques (e.g. embossing, UV varnishing, gilding),
Internal variability (document or business card holder with tab/pocket),
Quality printing (lifelike, bright colors, optimum color depth),
Emblem, logo printing even on multiple pages,
Personalized graphics (on full surface),
Unique graphics, attention-grabbing design and finish
Using recycled raw materials.
We are available in the manufacturing of the following types of clipboards:
Matching to A/4 (218x315mm, 225x325mm, 230x330mm) size sheets, or to individual needs,
Angled and curved, made with rounded corners,
Fold-out lid, printable on 4 sides,
Color printed inside and outside or in a design with images, graphics or logos,
From 2.2mm thick book binding board lined with printing paper,
With clip-on, riveted metal structure clamp.
Finishing and creative possibilities
3D UV varnish provides a truly special look to your products. An embossed, tactile, extra gloss varnish layer with a thickness between 20 and 120 microns variable within one arc.
If you don't want your printed materials to get dirty or tear prematurely, choose foiling. You can choose the most suitable one on one or two sides, from glossy, satin and matte foils.
Gilding gives your publications an exclusive look. In addition to the basic gold and silver colors, there are now plenty of other colors to choose from. Gilding is mainly recommended for highlighting logos and figures.
What does our print shop need to complete your submitted clipboard order?
For the accurate preparation of your clipboard according to design, please send us the image materials prepared for the printing press in size, layout according to your product(s) ordered, in a minimum resolution of 300 DPI as a composite PDF file in CMYK color space.
We make excellent quality clipboards
Entrust us to make your clipboard and we will perform the printing of your ordered products by to the agreed deadline, in professional design and perfect quality.
Place your order today — even in larger quantities — and after the graphic acceptance and payment, we are guaranteed to prepare your clipboard in a short time!