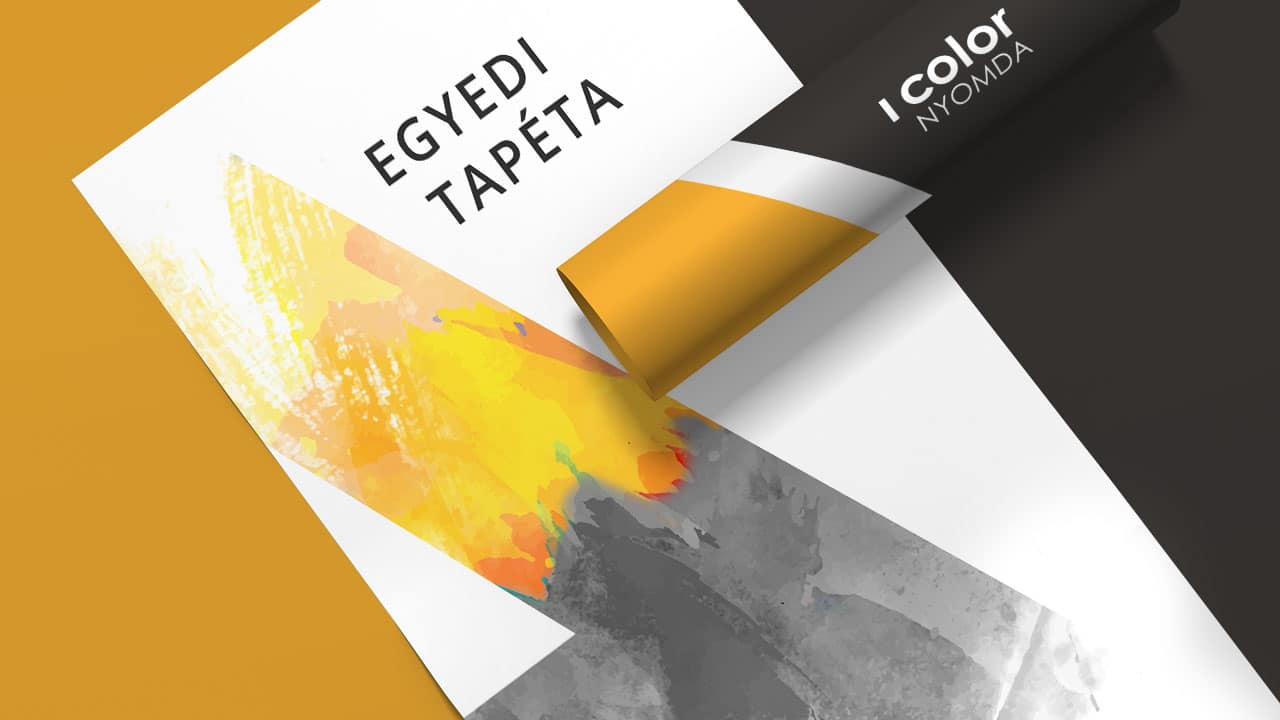 Thanks to high-quality digital printing, the photo quality images of the wallpaper, its bright colors do not fade over years, they retain their new appearance for a long time.
What are the main features of a wallpaper printed in outstanding quality?
A wallpaper with an individual design can be an equally stylish, attention-grabbing decorative element of both your company and your home. Make your dreams and plans come true by us!
We are available for you with the following wallpaper raw materials:
Vlies (wool-fiber based) conventional wallpaper,
Paper-based wallpaper,
Glass cloth wallpaper,
Custom textile wallpaper for the decoration of painted, underworked, dust-free wall surfaces
Adhesive textile (polyester) glass film for semi-translucent foiling of windows,
Plotter cut film for patterning and decoration of indoor wall surfaces,
Self-adhesive floor sticker,
Self-adhesive Tapiwall Harsh for concrete, brick, uneven surfaces,
Self-adhesive Vinyl photo wallpaper for interior on plasterboard, painted walls,
Self-adhesive 1D Vinyl or Foil Coversafe antibacterial wallpaper for furniture, doors,
Self-adhesive Vinyl wallpaper for wet rooms,
Self-adhesive Decal, 1D or 2D Vinyl wallpaper for outdoor, curved and flat surfaces,
Self Adhesive Soft 3D Vinyl Car Film Ribbed or 3D surfaces.
Standard roll width: 50-108 cm,
Maximum width: 135 cm
Maximum roll length: 50 m,
In individual sizes according to discussion.
We also undertake printing wallpapers with custom graphics:
Repeating patterns (from a choice of patterns),
Spread patterns (from a choice of patterns),
Own photos (unique, based on own photo).
We undertake to prepare after prior consultation your ready custom wallpaper and foil patterns, images, depending on the photo taken, at your request even in professional 1200 dpi quality and in requested sizes.
The prices of these digital, custom-printed rolls vary depending on the size of the ordered products, the material chosen and the type of print.
What does our print shop need to complete your submitted custom printed wallpaper order?
For the accurate preparation of your printed wallpapers according to design, please send us the image materials prepared for the printing press in size according to your products ordered, for the best possible image quality in a minimum resolution of 15MP or at least 300 DPI as a composite PDF file in CMYK color space.
We make excellent quality wallpapers
Entrust us to prepare your custom wallpaper and we will produce the printing of your ordered products according to the agreed deadline, in professional design and perfect quality.
Place your order today — even in larger quantities — and after the graphic acceptance and payment, we are guaranteed to prepare your custom wallpaper in a short time!