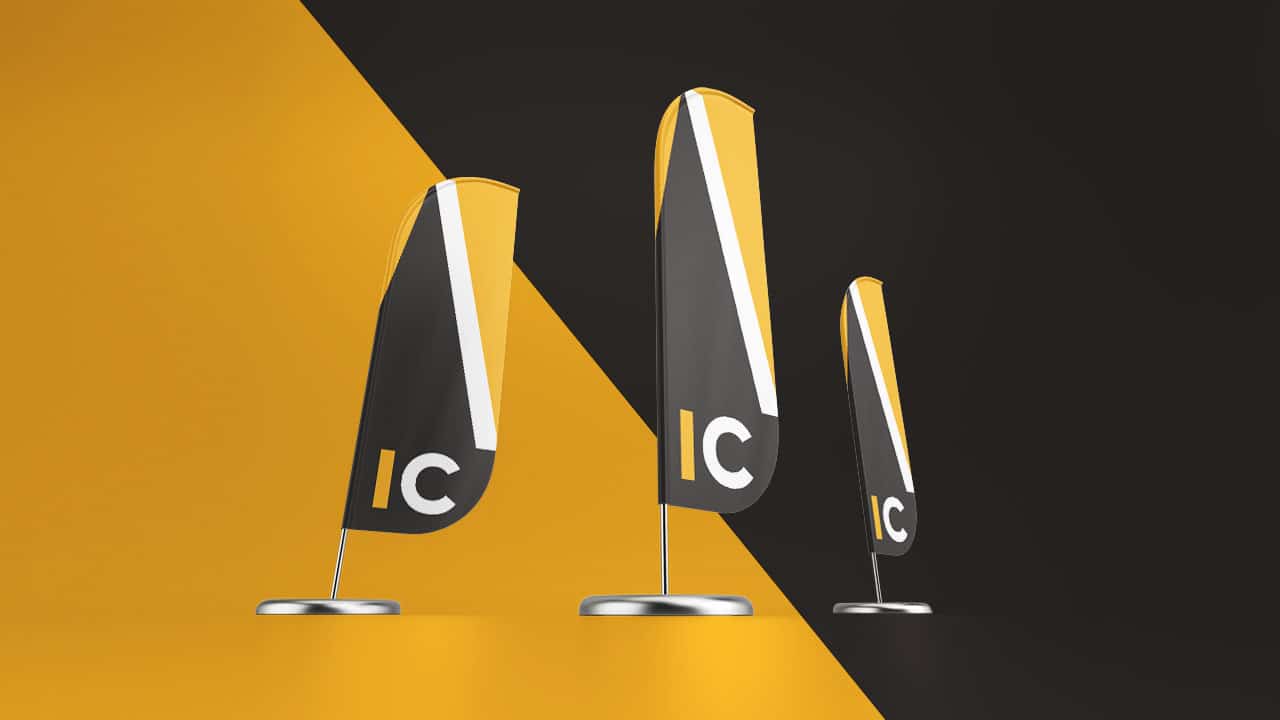 The main purpose of advertising media (POS tools) at the point of sale is to raise awareness and to stimulate the desire to buy. POS tools are therefore great for promoting new products or even to display special promotions and unique offers in a stylish profile.
What are the characteristics of a good POS tool?
The use of spectacular POS devices manufactured in high quality is a very effective and popular marketing trick, since depending on the type they stand their ground both as shop equipment and as additional decoration element for conferences at exhibition stalls.
If you need to have a new POS tool produced for your new product within a short time, you can count on us! 
Increase the efficiency of your POS products by:
High-quality printing (lifelike, vivid colors, optimal color depth),
The spectacular graphics,
A diverse, attention-grabbing shape, material and design
Unique design and manufacturing parameters.
We are available in the manufacture of the following POS tool:
Displays, freight stands,
Wobblers, hangers,
Posters, banners,
Stickers (traditional, floor, countertop, etc.),
Sidewalk signs
Tray ads,
Plexiglass and carton leaflet holders,
Individual installations.
All product types and their printing materials will be prepared for you both in standard sizes and in those according to your requirements. Prices for finished products vary depending on the size and design of the ordered products.
What does our print shop need to complete your submitted POS product order?
For the accurate preparation of your POS tools according to design, please send us the image materials prepared for the printing press in size, layout according to your product(s) ordered, in a minimum resolution of 300 DPI as a composite PDF file in CMYK color space.
We produce excellent quality POS products
Entrust us to prepare your POS products and we will undertake to print small and large quantities in perfect quality by the agreed deadline.
Place your order today and we will prepare your requested POS products for you even within 72 hours after the receiving the graphic and the payment.