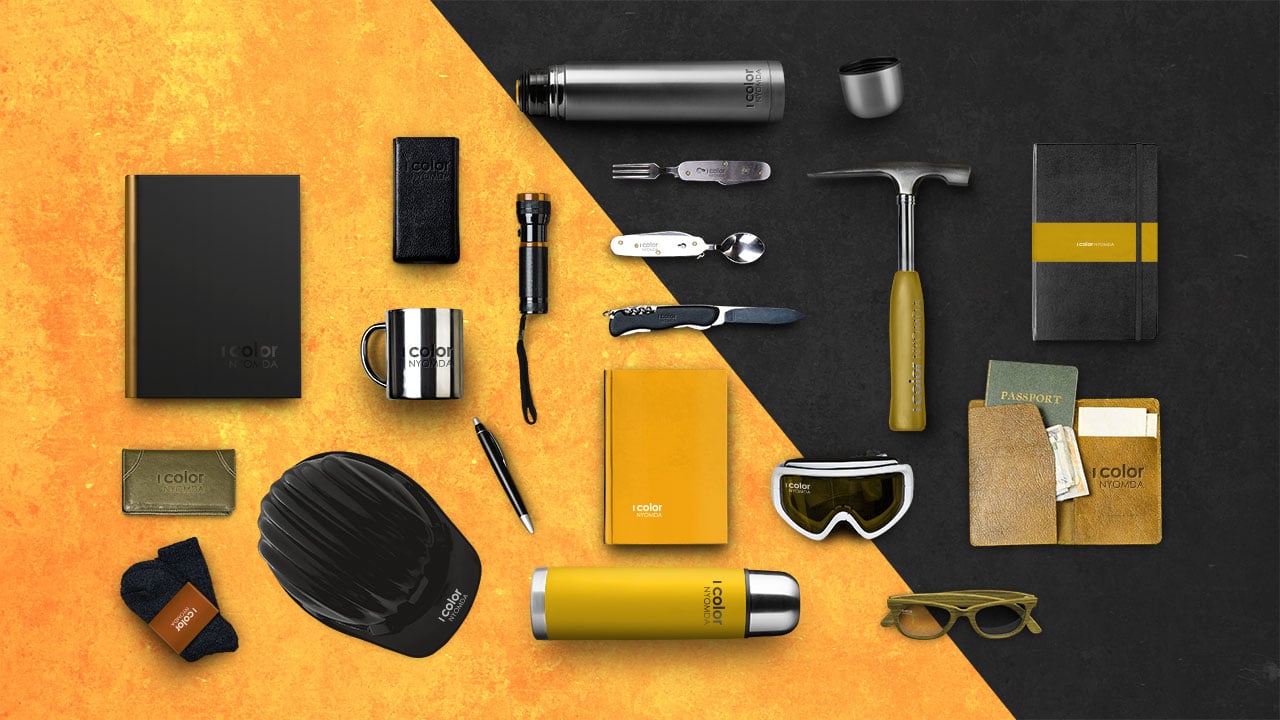 Promotional object branding
If you order a larger amount of advertising tools, please ask for our personalized, featured proposal! The price of the created branded and logo-printed advertising tools varies depending on the selected raw material and print type ordered.
What are the characteristics of an outstanding quality promotional object?
A uniquely designed promotional object with excellent quality printed graphics, print, which is practical and attractive can raise your company's prestige, increase the awareness of your product, making it an ideal and useful gift for your customers, partners or even employees.
We are available with the following methods for preparing the following gift and promotional objects raw materials:
Engraving, logo printing of promotional pens both conventional and suitable for touchscreen.
Logo-printing of customized plexiglass, vinyl or magnetic keyholders, fridge magnets,
Sublimation logo-printing of lanyards,
Logo-printing of badges,
Logo-printing of mugs, application of artwork, printing,
Logo-printing of balls, keyholders, rubber bands,
Logo embroidering of T-shirts, caps, canvas bags, digital printing of emblem,
Printing and logo-printing of textile, paper és silicone armbands, bracelets,
Logo-printing of of polyester and silk satin flags,
We also work from own materials (e.g. pendrives, ice scrapers, water bottles, metal flasks, umbrellas, lighters, beach items, etc.).
Applied logo-printing techniques:
Ceramic emblems (one-sided, bilateral, round wall),
Engraving, Fiber engraving (glass, metal, wood, up to 5 cm2-30 cm2) ,
Embossing (custom),
Screen printing (for textiles up to A/4-B/4),
Sticker printing (on paper, vinyl, 2 cm2-25 cm2) ,
Lanyard sublimation (small and large prints),
Embroidery (on textiles, 20 cm2-100 cm2) ,
Pad printing of curved surfaces (rubber, plastic, leather, wood, up to a surface size below 8-10 cm2 ),
UV, UV-LED printing (CMYK printing, on plastic, glass, metal, paper, other flat surfaces, up to 5 cm2-50 cm2) .
What does our print shop need to complete your submitted custom promotional tool order?
For the accurate preparation of your logo-printed advertising tools according to design, please send us the image materials prepared for the printing press, for the best possible image quality in a minimum resolution of 5MP or at least 300 DPI as a composite PDF file in CMYK color space.
We apply emblem to your promotional objects in excellent quality
Entrust us to apply emblem to your promotional objects and we will undertake to print small and large quantities in perfect quality by the agreed deadline.
Place your order today, and after the graphic acceptance and payment, we will produce the requested logo-printed products for you even within 72 hours!