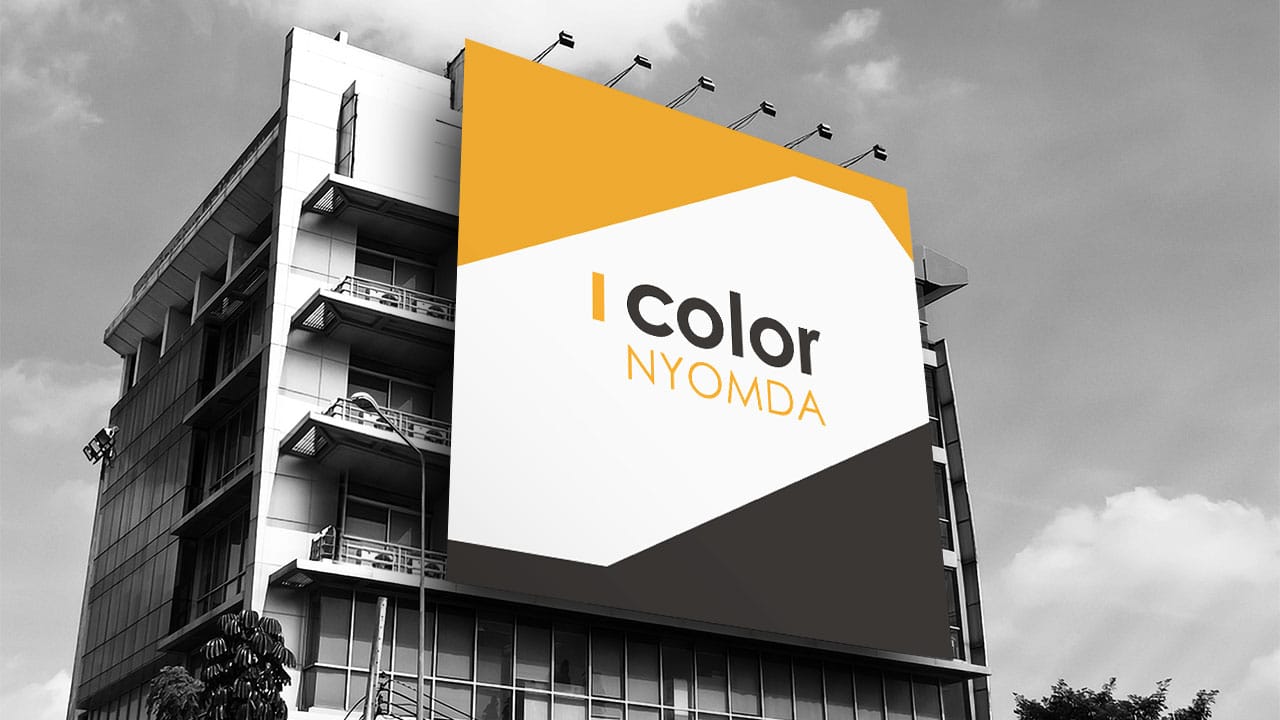 Making a building mesh wrap
The primary purpose of building or mesh netting is to protect people, vehicles and, in general, the environment from falling debris during the facade renovation of buildings.
The building is a mesh structure made of plastic (polyester textile fabric), which is a cheap but reliable protection device for use both indoors and outdoors.
However, it was quickly realized that, due to its nature and the place of use, it can also be used as a marketing tool for advertising purposes in a versatile way.
What are the characteristics of a good building netting?\
A good building netting polyester textile fabric is UV resistant and waterproof, has high tensile strength and resistance to extreme weather, but it has a mesh structure, so it is worth making a graphic design for thinking specifically on a large scale.
Because it is placed on the walls of buildings, but one cannot see through the entire surface from up close, then when planning the graphic design, it is worth operating mainly with images and colors, with very little text. A motto, a brand name, a date is usually sufficient — and everything else is transmitted by the visual world.
In smaller size it is enough to be hanged, however, it is recommended to stretch it in a larger size. The size of the building netting can range from 1 square meter to hundreds of square meters.
What does our printing house need to make your building netting?\
In order to make an excellent quality building netting for you, we need the following information:
the size of the building netting,
the finished graphic design of the building netting.
We make excellent quality building nettings
Entrust us to make your building netting  and we will perform the printing of your ordered products by the agreed deadline, in professional design and perfect quality.
Place your order today — even in larger quantities — and after the graphic acceptance and payment, we are guaranteed to prepare your building netting in a short time!