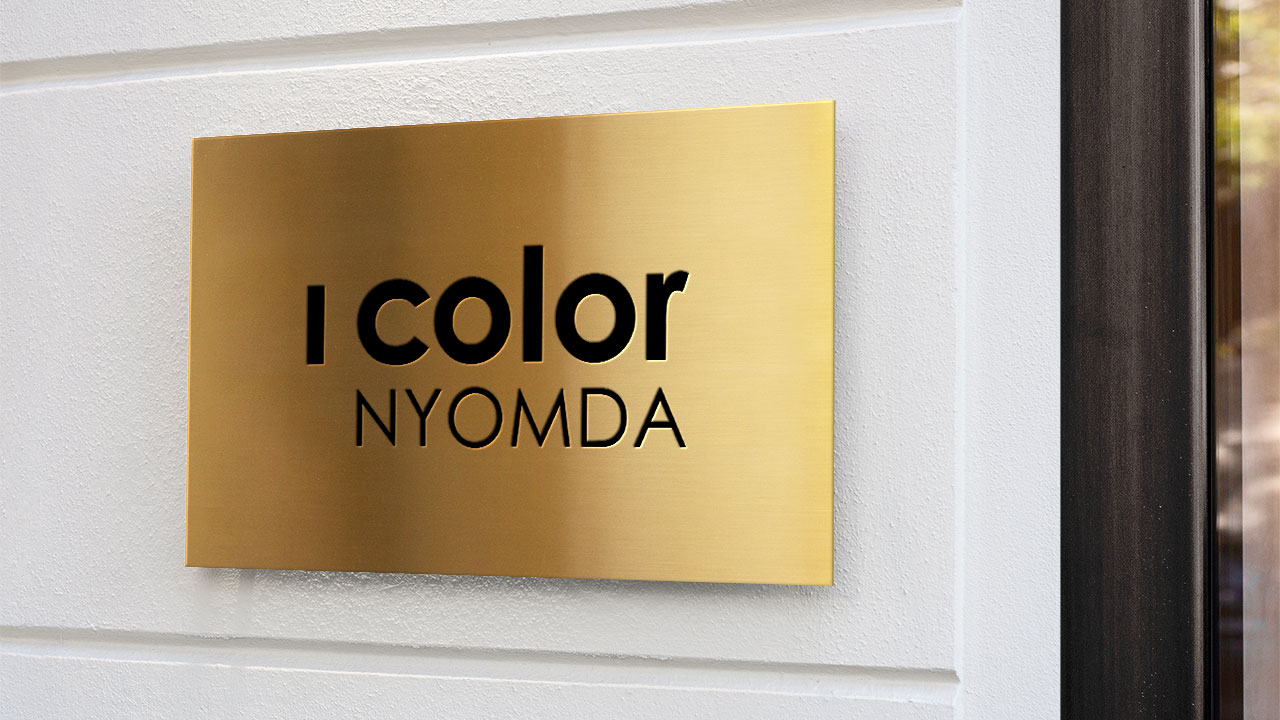 The good signboard, which attracts attention from afar, contains enough information, its graphics are well positioned, perfectly suited to the company profile, high-standard and its quality does not leave anything to wish for.
What are the features of high-quality signboard production?
From the point of view of raw material and surface treatment, it must stand its ground both indoors and outdoors.
You can highlight your signboard from the crowd with:      
With unique, awareness-raising graphic and image elements
With an attention-catching design and finish,
With pronounced company name, clearly visible company logo distinguishable from afar,
Withquality printing (lifelike, bright colors, optimum color depth),
With matte or glossy lamination, depending on the design,
Various board surface treatment and finishing techniques (for example embossing, UV varnishing, filigreeing or gilding),
Even with the use of recycled raw materials.
We are available for the following types of signboard creation:
Traditional outdoor signboard production (single-sided, printed on dibond or metal materials),
Outdoor bracket signboard production (double-sided, printed on dibond or metal materials),
Outdoor column, "totem column", scratch, water, heat and UV resistant, with extra protective lamination (plastic, plexiglass, stretched tarpaulin, metal),
Indoor signboard production with vinyl printing (scratch resistant protective lamination if required),
Indoor signboard production with font cut,
Digitally printed reflective film,
Plexiglass wall decor board,
Illuminated board, illuminated 3D letter from plexiglass,
Engraved metal signboard,
We are also available to implement other custom ideas and technical combinations.
What does our print shop need to complete your submitted signboard production order?
For the accurate preparation of your signboard according to design, please send us the image materials prepared for the printing press in size, layout according to your product(s) ordered, in a minimum resolution of 300 DPI as a composite PDF file in CMYK color space.
We make excellent quality company boards
Entrust us to prepare your signboard and we will perform the printing of your ordered products by the agreed deadline, in professional design and perfect quality.
Place your order today — even in larger quantities — and after the graphic acceptance and payment, we are guaranteed to prepare your signboard in a short time!