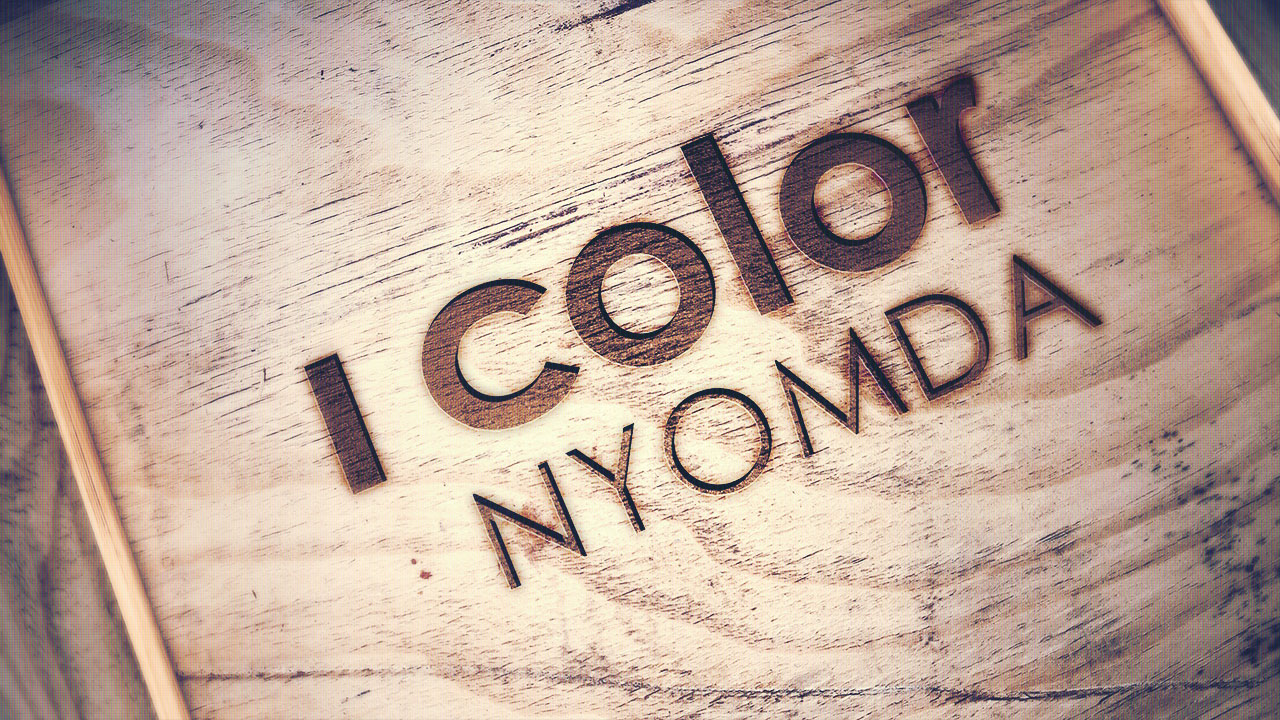 With laser engraving, we can apply the graphic material and text requested by our customers to many surfaces. Whether we're talking about laser engraving for private purposes or for business, marketing or advertising, laser engraving results in unique and pinpoint precise decoration.
What are the characteristics of a good laser engraving?
During laser engraving, the desired pattern is literally burn into the surface. Since we work with laser, we can draw thin, fine lines on different objects, but it must be taken into account that different materials behave differently.
Wood, for example, is not homogeneous, has a softer and harder part, and the high heat caused it to be charred. The metal, on the other hand, rather expands while plexiglass may melt slightly — it all depends on how much you engrave into their surface.
For best results, we need a high resolution graphic material, and in case of a unique surface/material, we will definitely perform a trial cut to see if the surface can be laser engraved.
Choice of materials for laser engraving:
metals (steel, aluminum, etc.),
wood (both soft and hard woods),
glass,
plexiglass,
leather and leatherette,
paper,
stone and ceramics.
What does our print shop need to complete your submitted laser engraved object order?
For the accurate preparation of your laser engraved object according to design, please send us the image materials prepared for the printing press in size, layout according to your product(s) ordered, in a minimum resolution of 300 DPI as a composite PDF file with CMYK color system.
We produce high quality engraved products
Trust us with the preparation of your unique laser engraved product and we undertake to produce them in small and large quantities by the agreed deadline, perfect finish and high color quality.
Place your order today, and after the graphic acceptance and payment we will prepare your high quality laser engraved products for you shortly!