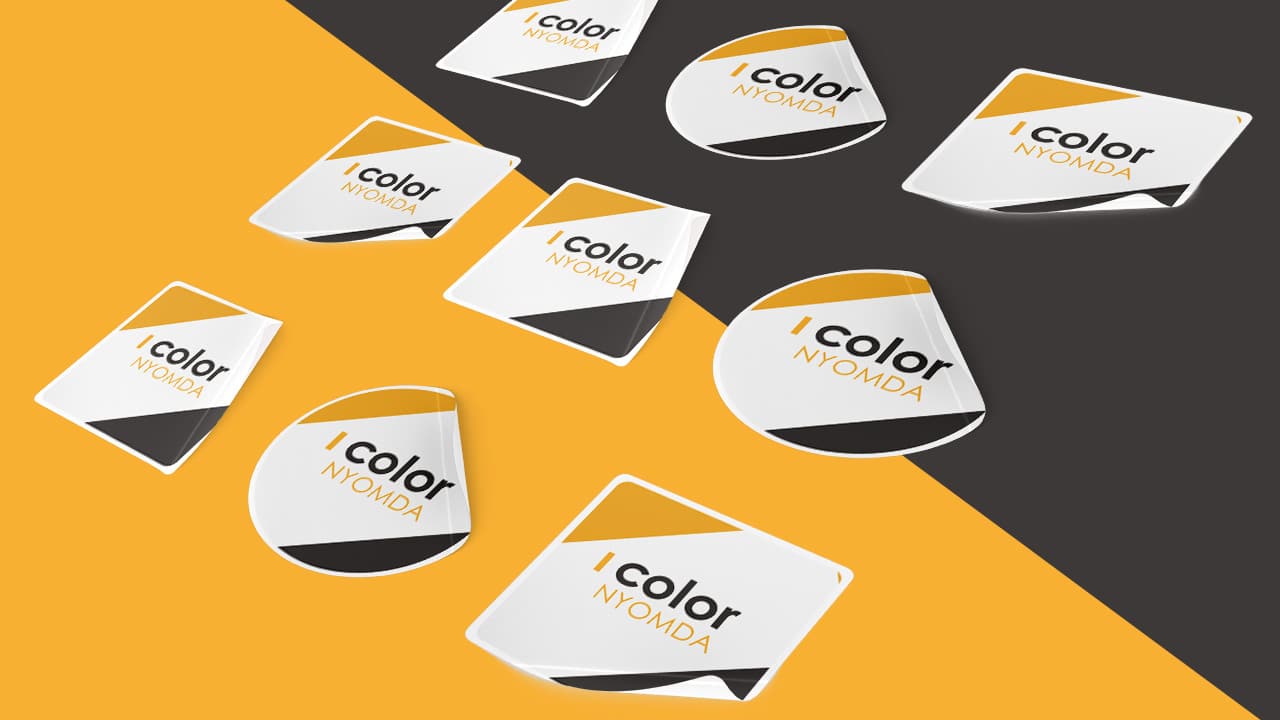 Sticker, etiquette, label printing
We encounter labels and stickers in almost every aspect of life. From product labels through branded embossed stickers to artistic and cheerful children's stickers assisting self-expression, several uses are known.
Whatever service your business provides, you will certainly need labels and stickers, — unless otherwise, during a guerrillamarketing campaign or social good service.
What are the characteristics of a good label and a good sticker?
What is most important for labels and stickers depends primarily on the area of use. Typically, four main areas are distinguished:
statutory sticker (product label, warranty sticker, sealing label, etc.),
office, workplace labels (usually empty, so that employees can put them on things and write on them, for example, labels for folders),
for-profit artistic sticker (collectible sticker album, premium sticker displaying figures of a brand, etc.)
non-profit label and sticker (e.g. gift sticker used in branding).
It is common to all that they have good quality graphics, and that it is recommended to use paper for indoor use and vinyl for outdoor use.
What does our printing house need to make your labels or stickers?
To make labels and stickers, we need to know the following:
field of use (traditional, safety label, embossed label, product label, roll label, easy to remove label),
the form of the sticker (standard or custom),
outdoor (vinyl) or indoor (paper),
count,
graphic material
We produce excellent quality labels and stickers
Entrust us to prepare your labels and stickers and we will undertake to print small and large quantities in perfect quality by the agreed deadline.
Place your order today, and after the graphic acceptance and payment we will prepare your labels and stickers for you shortly!