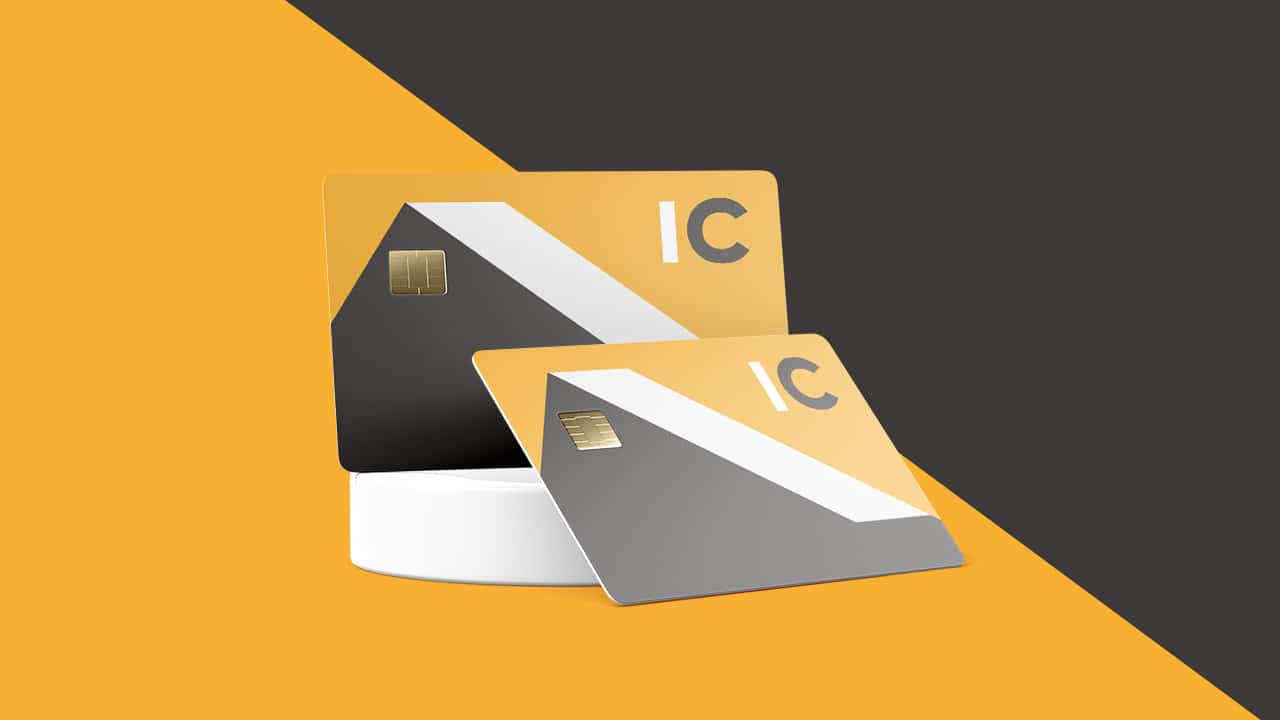 In the recent years the plastic cards have become everyday, indispensable objects both in our professional and private life.
Unique gift cards, plastic business cards, plastic scratch cards, key cards and many more are available to help you use it for the innovative sale and promotion of your business, products and services.
What are the characteristics of a good plastic card?
It is the purpose of use of the future plastic card which determines what is considered particularly important characteristics, however, three criteria are almost always decisive:
designs using vivid colors work best on high-gloss plastics,
double-sided printing makes cards more attentive,
on the cards it is worth leaving a space so that you can write on it with an alcoholic marker.
Plastic cards can serve quite a wide variety of purposes, they can be for example:
gift cards,
points collection and discount cards,
loyalty and VIP cards,
security and access cards,
membership cards,
business cards.
What does our printing house need to make your plastic card?
To print your plastic cards, we need the following:
for what purpose the plastic cards are to be made,
whether to obtain a unique surface finish (UV varnishing)
in what quantity to produce,
graphic elements or even the entire graphic design.
We make excellent quality plastic cards
Entrust us to prepare your plastic card and we will undertake to print small and large quantities in perfect quality by the agreed deadline.
Place your order today, and after the graphic acceptance and payment we will prepare your plastic card for you shortly!