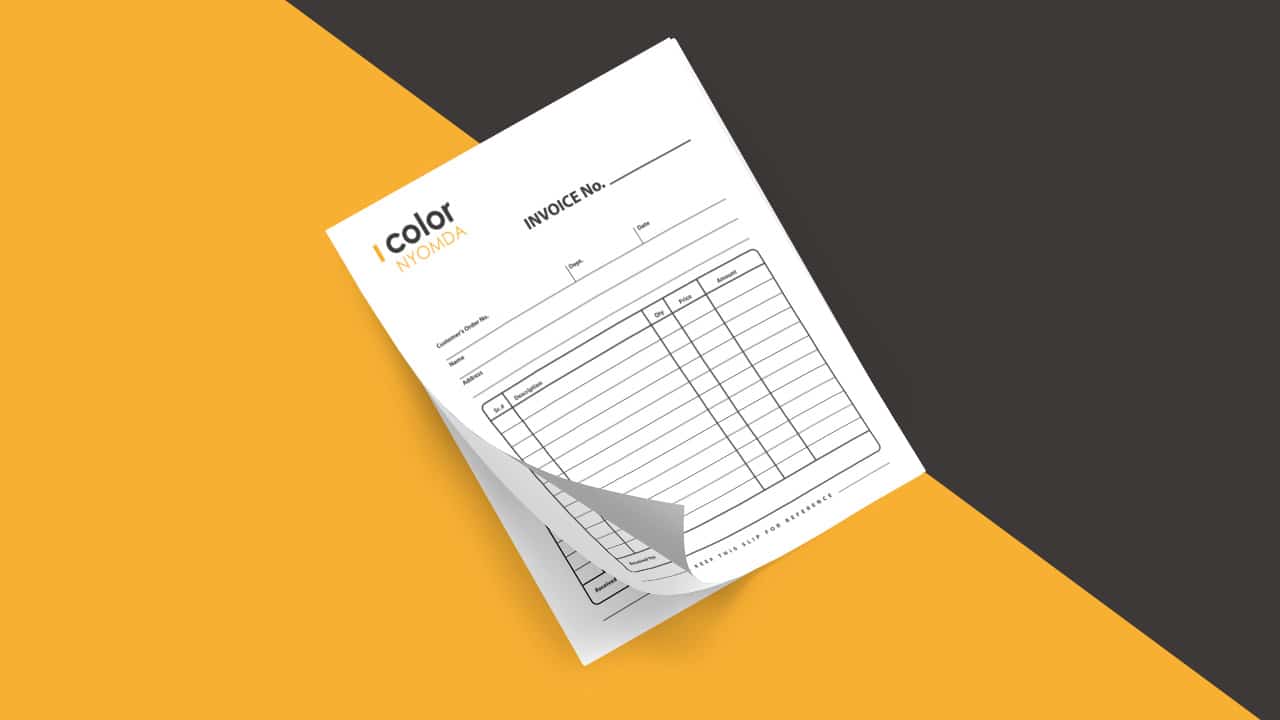 Self-copy paper, copy block production
The self-copy forms and form blocks are to assist businesses in their administrative tasks. The receipt or invoice block required by the NAV is one of these, but a self-copy form can also be a bill of lading or worksheet.
In addition to the standard self-copy forms available in stationery shops, your business may also need its own block containing the columns and rows you expect.
What are the features of the good self-copy forms?
The ideal self-copy block has a maximum of 5 sheet sets with different colouring per sheet, so you can easily track which copy goes where (customer, filing, etc.). In addition, the sheets of the self-copy form are perforated for easy removal.
A self-copy block of forms can be made:
with monochrome or color printing,
in a block of sheets or in a book form,
with perforated or unperforated sheets,
numbered in one or more places, with individual distinction,
With a design of 2, 3 or four copies.
What does our printing house need to make your self-copy form?
We will need the following parameters to undertake the work:
the structure of the form (table design, header names, etc., which can be completed),
quantity (number of pieces),
size, format and raw material,
number of pages and size,
post-work and binding (folding, bending, cutting, etc.)
We produce excellent quality self-transcription forms
Entrust us to prepare your self-copy form and we will undertake to print small and large quantities in perfect quality by the agreed deadline.
Place your order today, and after the graphic acceptance and payment we will prepare your self-copy form for you shortly!