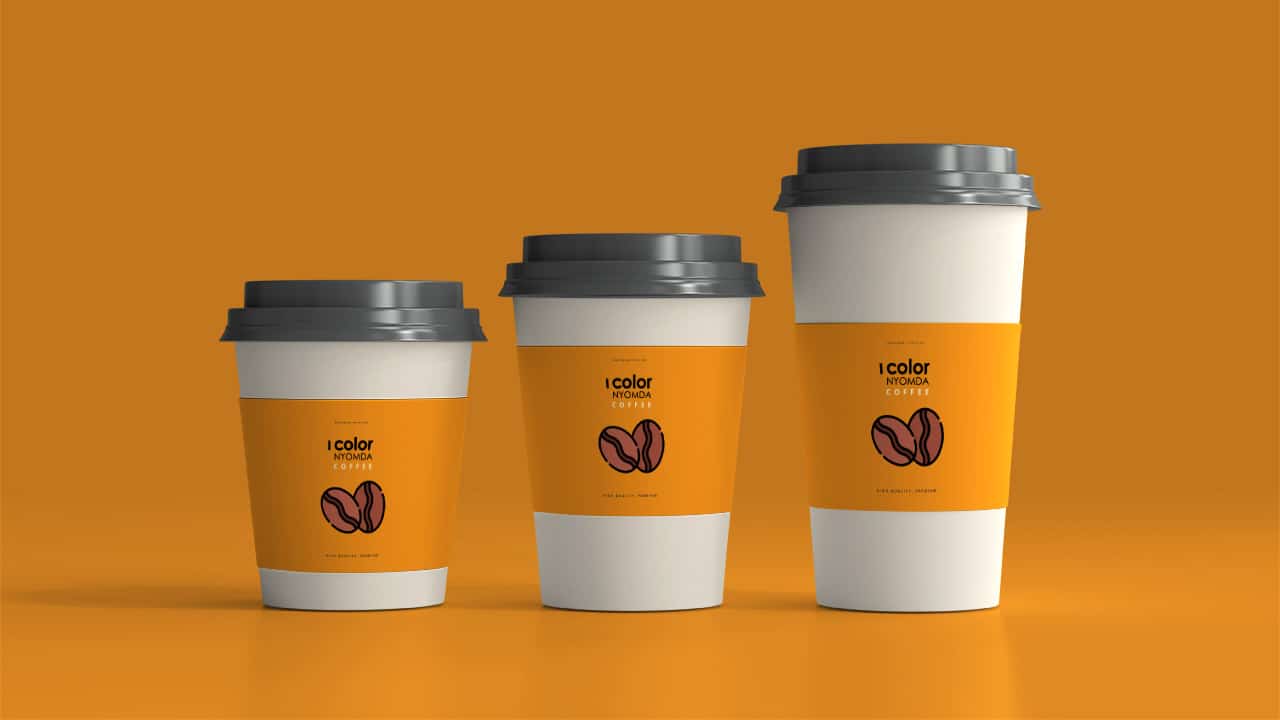 The paper cup is both an environmentally conscious choice and an excellent marketing tool. In addition, the double-walled design keeps the heat and due to its insulation it is suitable for storing hot drinks (coffee, tea, soup).
The use of paper cups made by us is hygienic and imposes much less load on the environment than the plastic cup! It can be a valuable advertising medium for beach buffets, mobile vendors and cafés, while in the case of private events, funny, touching or nice cups that give a light to the event.
What are the characteristics of a good paper cup?
A good paper cup is like a functional marketing tool, having a fundamental role in building and maintaining brand awareness and brand loyalty. A quality paper cup is therefore useful because it fulfills its role (carrying liquid), and with the right graphic design it can carry the message of the company at the same time.
Of course, the quality paper cup material made by us and the printing ink are specially designed for food industry use.
The dimensions of the paper cup can be as follows:
small (S, max. 100 ml),
medium (M, max 250 ml),
large (L, max 350 ml).
The wall of the paper cup can be:
simple cardboard, with PE coating inside,
double cardboard, with PE coating inside.
What does our printing house need to make your paper cup?
To make high-quality paper cups for you, we need the following:
the size of the cup,
wall thickness of the cup,
the count,
the graphic design.
We make excellent quality paper cups
Entrust us to prepare your paper cup and we will undertake to print small and large quantities in perfect quality by the agreed deadline.
Place your order today, and after the graphic acceptance and payment we will prepare your paper cup for you shortly!