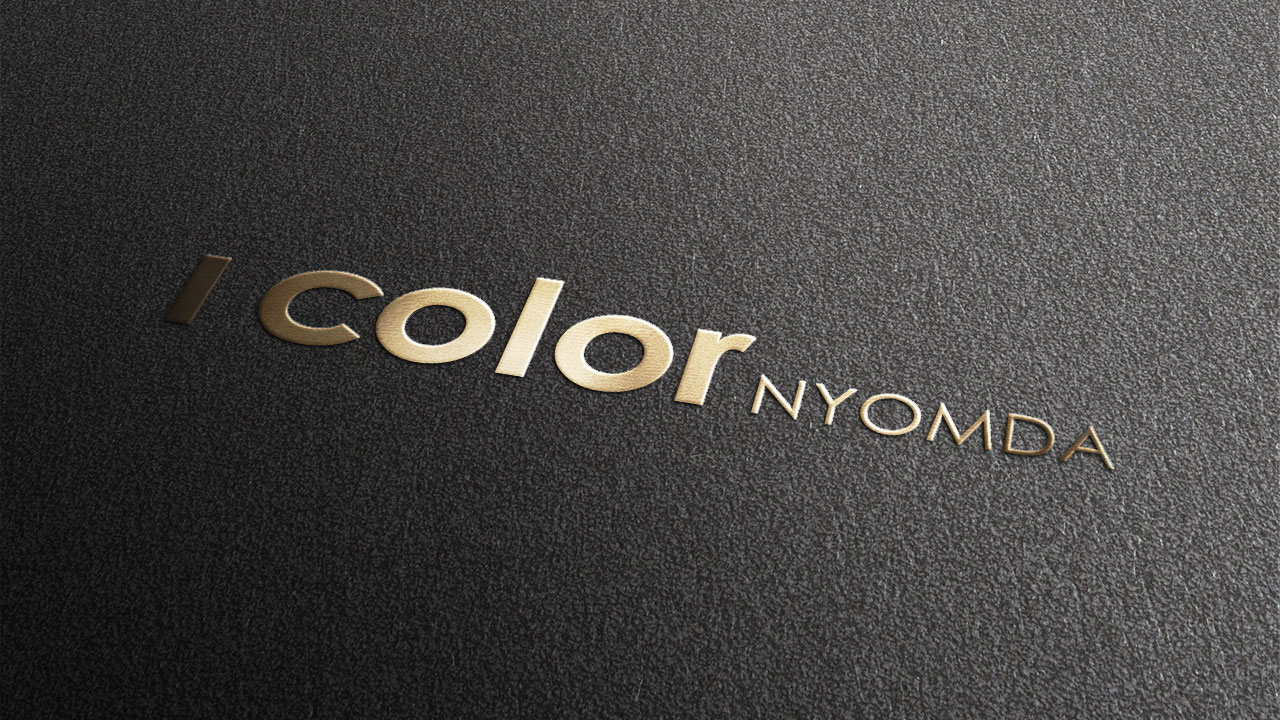 The purpose of gilding and gold coating is to create a sense of quality, elegance, luxury, excellence for publications, marketing and advertising materials, including even letterhead or labels.
Gilding and gold coating make publications spectacular, enrich their appearance with metallic surface or elements. The gilding is made with gilding foil — it is also interchangeable with the term gold coating because gilding foil used to be only of golden.
What are the characteristics of good gilding, gold coating?
Good gilding, gold coating suggests outstanding quality, and it also has a first ranking safety role, as it is not possible to reproduce the metallic glitter and thicker paint layer under house conditions even with a professional printer.
Today's printing industry allows gilding to be made with a different color, such as silver, but, of course, gold coating always remains popular.
Gilding, gold coating is mainly recommended here:
labels,
accentuation of decorations,
highlighting logos, brand names,
highlighting cover elements of a business card or publication.
What does our print shop need to complete your submitted gilding, gold coating order?
For the accurate preparation of your gilding, gold coating according to design, please send us the image materials prepared for the printing press in size, layout according to your product(s) ordered, in a minimum resolution of 300 DPI as a composite PDF file in CMYK color space.
We gild and coat gold in excellent quality
Entrust us to gild and gold-coat your materials and we will produce the printing of your ordered products according to the agreed deadline, professional design and perfect quality.
Place your order today — even in larger quantities — and after graphic acceptance and payment, we will be guaranteed to prepare your gilded products for you in a short time!