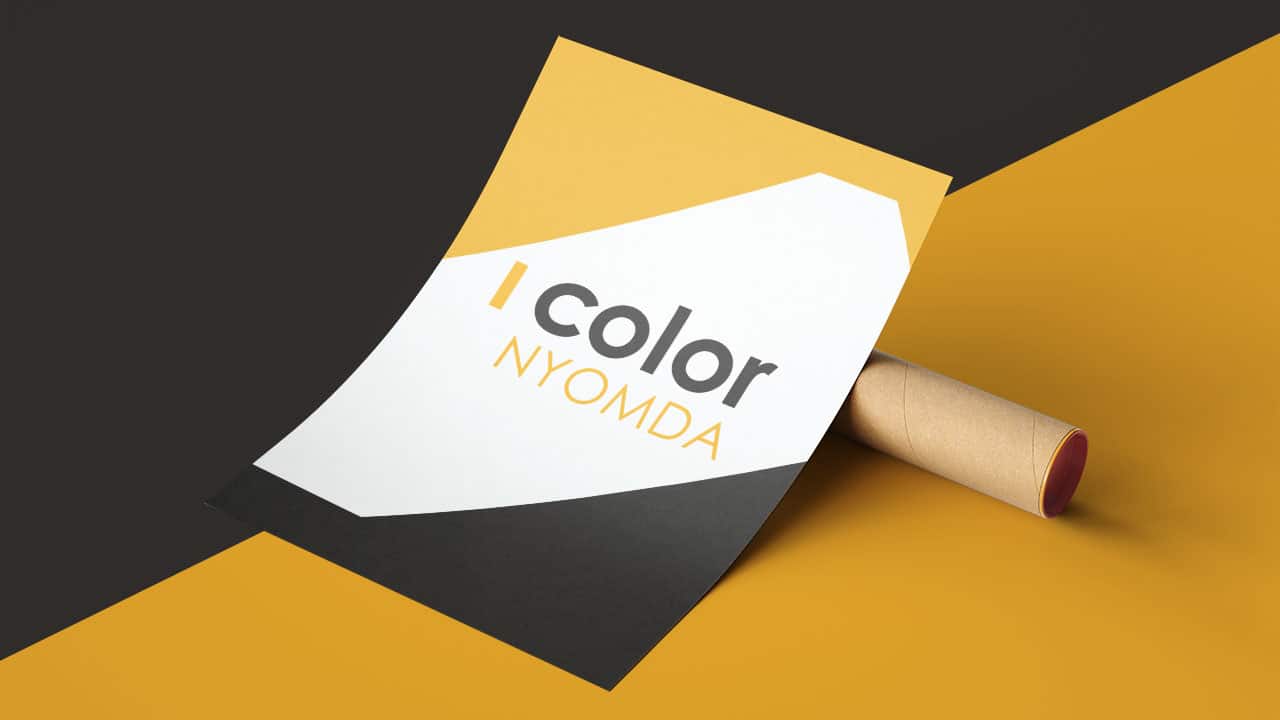 Poster, billboard printing
Posters are excellent marketing tools to date. The expansion of online marketing did not displace the posters, it rather doubled the possibilities of their use, since digitally created posters can even be placed on a social network.
In addition, the traditional A4-A3 sized posters of concerts and events are loved by the target audience as much larger citylight and billboard sizes.
What are the characteristics of a good poster?
The best placards and posters draw attention, convey the brand message and inform the target audience at the same time.
Due to digital technology, we can make almost any poster in a small number of copies, creativity has hardly any limits.
The type of the poster are:
Paper poster/placard
Photo quality poster/placard
Citylight poster
Billboard
The paper raw material for the poster can be:
90 g matte paper
120 g matte paper
180 g matte paper
180 g glossy paper
200 g photo paper
What does our printing house need to make your poster?
To make high-quality paper cups for you, we need the following:
size of the poster
type of the poster
raw material of the poster
the count
the graphic design
We make high quality posters
Trust us with the preparation of your unique poster and we undertake to produce them in small and large quantities by the agreed deadline, perfect finish and high color quality.
Place your order today, and after the graphic acceptance and payment we will prepare your high quality posters for you shortly!