2021-09-13
Posted by:

Color nyomda

Category:

Print products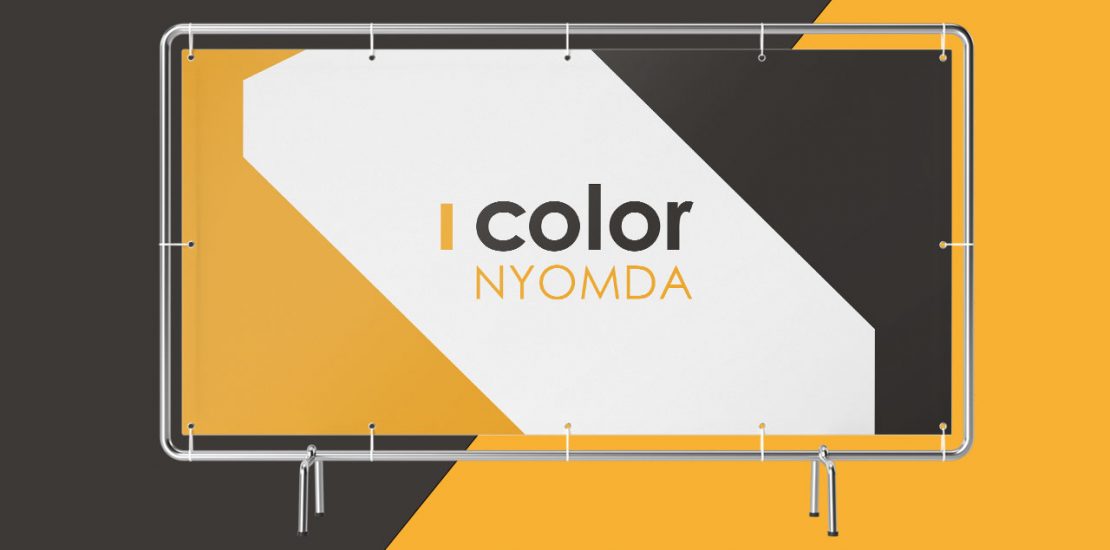 Molino is a reliable and durable printed outdoor advertising device that can be spectacular when stretched on walls, banner holders or other outdoor and indoor structures.
We undertake to prepare the images of finished molinos, tarpaulins and nets, after prior consultation, even in professional 1200 dpi quality for you. Prices for finished products vary depending on the size of the ordered products and the type of molino printing chosen.
We are available for you with the following digital printing media:
PVC Molino — UV light, heat and water resistant
PVC Mesh hesh (hollow construction mesh) — strong, perforated material, UV light resistant and waterproof
Textile Molino — slightly structured, non-light-proof, UV light, heat resistant and waterproof,
Illuminable backlit tarpaulin.
Types of molino printing:
Single or double-sided printing,
Solvent or latex printing (on PVC),
Thermotransfer/ screen printing (for textiles and polyester materials).