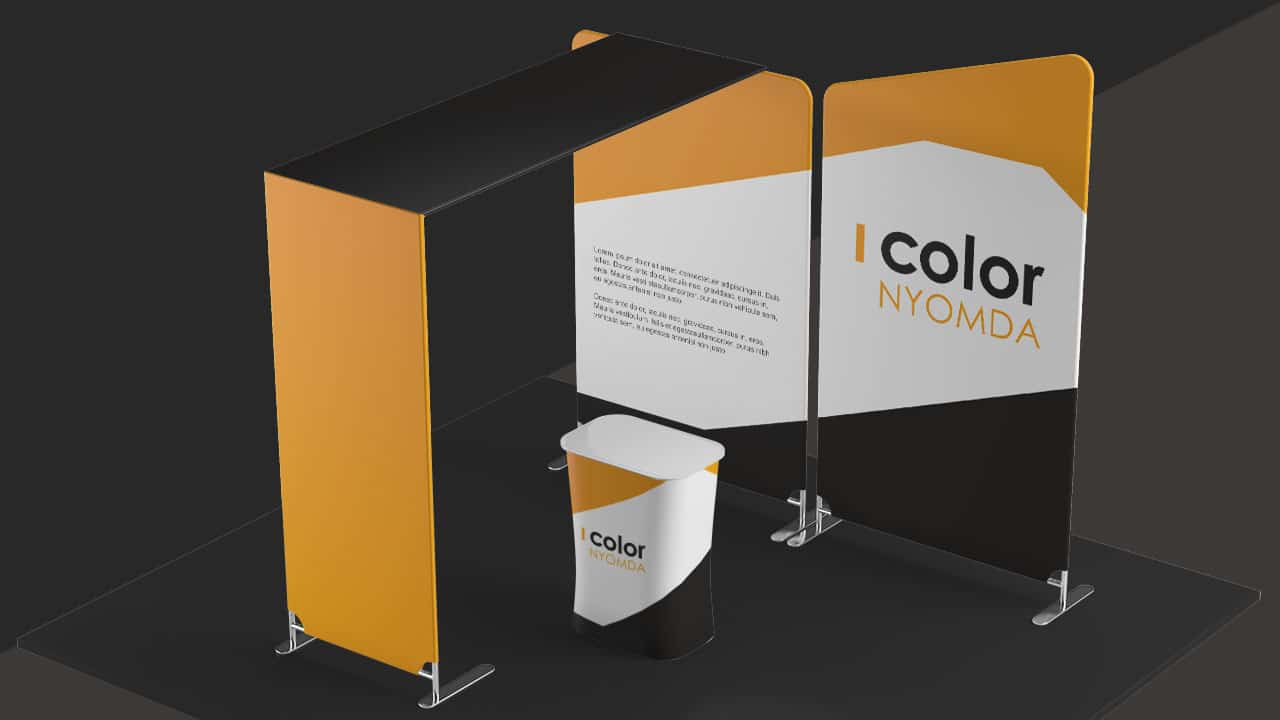 Preparation of exhibition tools
The production of exhibition tools includes a whole range of marketing tools that can be used at exhibitions, one of the most important locations of "offline", real world corporate appearance.
Whether it's a promotion, stand, sales or networking appearance at the expo event, the exhibition tools are irreplaceable. Individual exhibition tools provide opportunities that increase marketing efficiency many times.
What are the characteristics of the good exhibition tools?
Good exhibition tools simultaneously represent the brand, carry the corporate image and at the same time help to stand out from the crowd of exhibitions, expos and fairs. Quality exhibition tools are therefore always prominent in a way that they are both informative and creative.
The most typical exhibition tools are as follows:
hanged lantern,
indoor flag,
wall information board,
offering counter, mobile display desk, hostess and pop up desk,
standing advertising flag, beach flag
Molino, advertising tarpaulin,
floor sticker,
pop up wall,
advertising board,
roll-up banner,
press wall,
direction board.
Individual exhibitsion tools can be made of different materials, so it is always necessary to decide individually what to make it of for the given exhibition tool type.
Based on our experience, the combined use of each exhibition tool can achieve the maximum effect, so we are happy to undertake to prepare all the tools of complete exhibition stands.
What does our printing shop need to create your exhibition tools?
In order to produce high-quality exhibition tools for you, we need the following information:
the types of exhibition tool,
the raw materials of the exhibition tool,
ready-made graphic design of the exhibition tools.
We produce high quality exhibition tools
Entrust us to prepare your exhibition tool and we will produce the printing of your ordered products according to the agreed deadline, professional design and perfect quality.
Place your order today — even in larger quantities — and after the graphic acceptance and payment, we are guaranteed to prepare your exhibition tool in a short time!