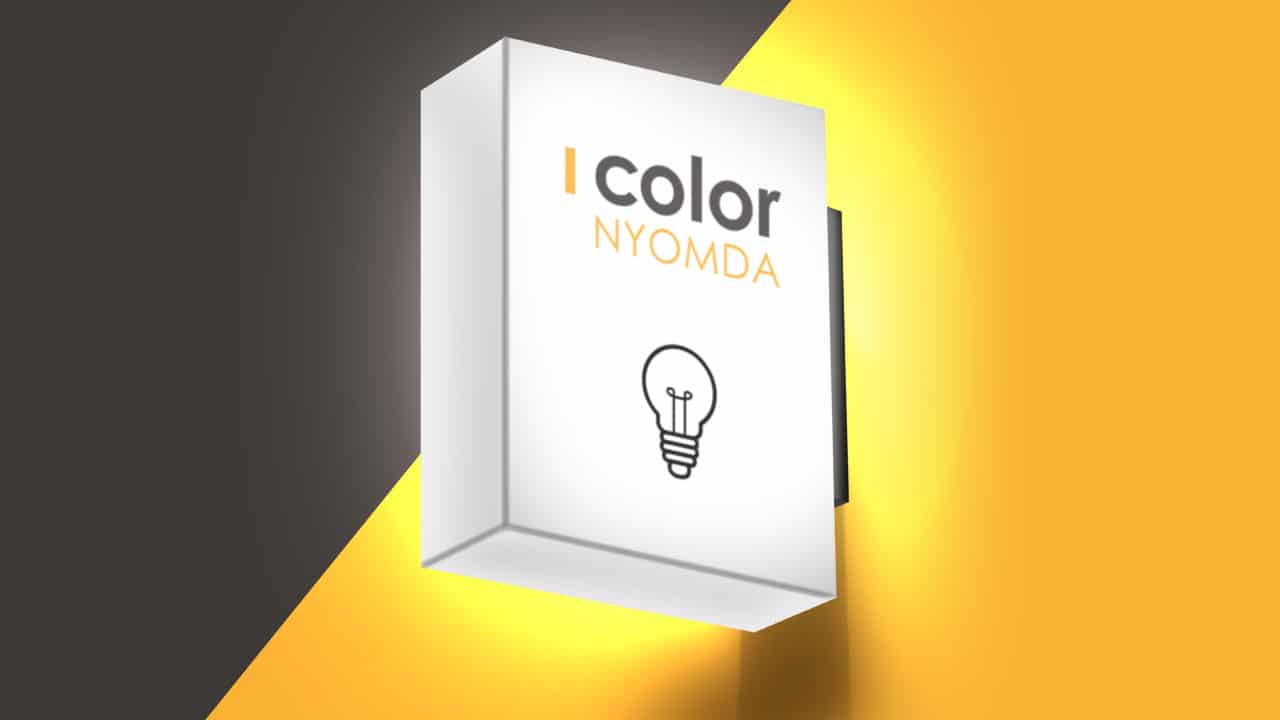 Translight textile production
p>The pattern and graphics of a good translight textile stretch decor are printed with premium quality printing , so its vibrant colours attract attention from afar, both unlit and illuminated.
What are the characteristics of good translight textile?
Its sophisticated graphics and the design of one or two-sided printing, internal illuminated structure leaves nothing to be desired, and makes it as a sophisticated press wall, illuminated exhibition decoration as well as street building advertisement.
With properly positioned placement, unique graphics and optimum intensity internal illumination, the LED stretched textile decoration or textile box can contribute to the increase of the efficiency of the advertisement content and marketing.
You can make your translight textile and its contents borne stand out from the crowd by:
Quality printing with increased toner load (realistic, sumptuous colours, optimum color depth),
With unique image elements,
With an awareness-grabbing design and quality finish,
Imposing appearance, large size,
With the better positioning of the placement,
With various illumination elements,
Brightness adjustable by remote control.
We are available in the printing and manufacturing of several types of translight textile:
190 gram solvent printed textile (for background, light box),
Fire and waterproof, airtight flexible textiles printable with sublimation technology,
600 gram, translight, matte or glossy backlit films, PVC tarpaulins,
Translight matte white polymeric rolled films (with UV resistant paint, protective lamination)
Double-sided translight textiles
We are also available to implement other custom ideas and technical combinations.
We will prepare the ordered translight textiles and their printing materials on request in the requested size.
There are no standard dimensions, the length can reach up to 15 meters without splitting, while its height can remain undivided up to 3 meters. Prices for finished textiles will vary depending on the size and design of the ordered products and the means of illumination. 
What does our print shop need to complete your submitted translight textile order?
For the accurate preparation of your translight textile(s) according to design, please send us the image materials prepared for the printing press in size, layout according to your product(s) ordered, in a minimum resolution of 300 DPI as a composite PDF file in CMYK color space.
We produce excellent quality translight textiles
Entrust us to prepare your translight textile and we will produce the printing of your ordered products according to the agreed deadline, in professional design and perfect quality.
Place your order today — even in larger quantities — and after graphic acceptance and payment, we will be guaranteed to prepare your translight textile materials for you in a short time!