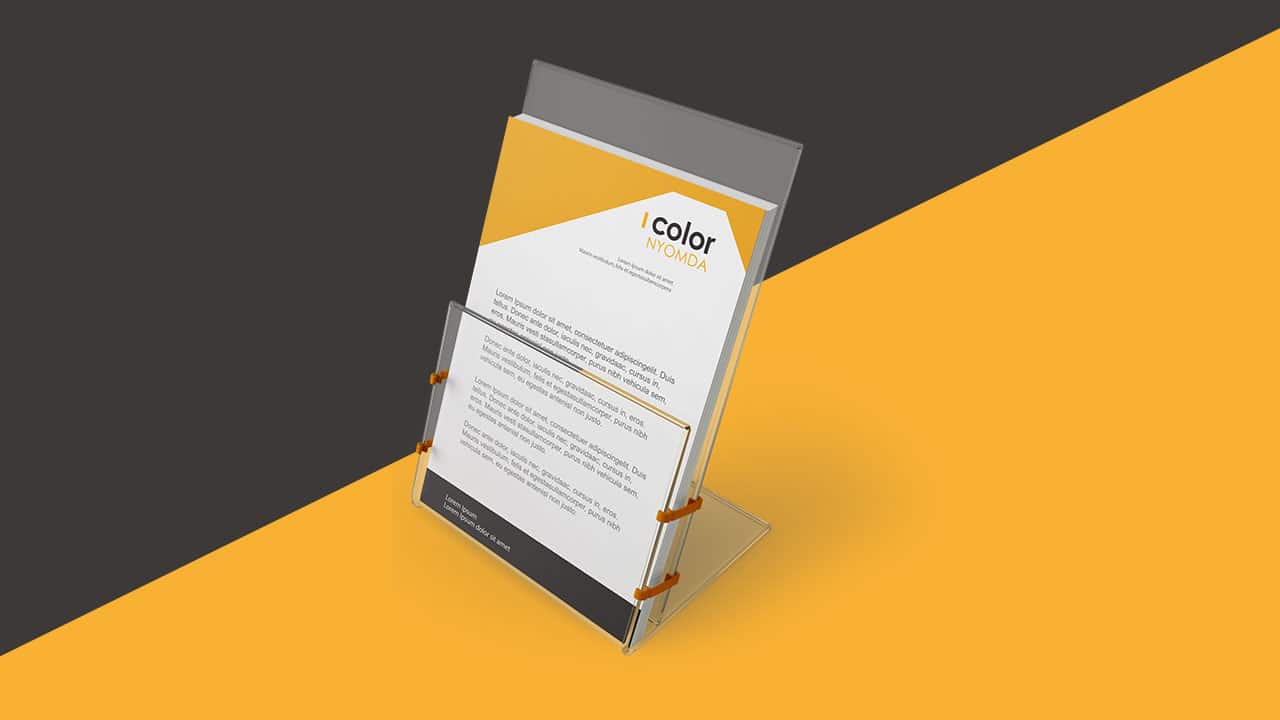 Attrap, flyer holder making
As attrap and the flyer holder, the cardboard figures, standees and sidewalk signs are popular marketing elements that are encountered most often at exhibitions, conferences, in the foyer of entertainment venues cinemas, theaters.
What are the characteristics of a good attrap and flyer holder?
The good attrap and flyer holder always communicates the current brand message or advertising notice which is current at the moment, thus they are considered temporary or occasional marketing element.
They are particularly popular among people, for example they are happy to take photos with the carton figures or attrap dioramas of stars of popular movies, thus they spread quickly to many people through social networks.
The material for attrap and flyer holder can be:
foam carton
corrugated board
foamed PVC
mounted grey board
foil (silver, glossy, matte)
varnish (offset, UV, hybrid effect)
The surface can be lined (glued) or die-cut (ie cut into individual shapes). The wall attrap differs little from the usual standing cardboard figure: it does not have a rear support, but it has a hanger.
The flyer holders mean a special version of this because there is a compartment created to store flyers, takeable marketing materials, of course using the appropriate graphic material and surface finish.
The size of the flyer holders may be standard, but they can also be manufactured according to custom sizes. Prices for finished attraps and flyer holders vary depending on the size and design of the ordered products.
What does our print shop need to complete your submitted attrap and flyer holder order?
For the accurate preparation of your attrap or flyer holder according to design, please send us the image materials prepared for the printing press in size, layout according to your product(s) ordered, in a minimum resolution of 300 DPI as a composite PDF file with CMYK color system.
We make excellent quality flyer holders and attraps
Entrust us to prepare your flyer holder or attrap and we will produce the printing of your ordered product according to the agreed deadline, in professional design and perfect quality.
Place your order today — even in larger quantities — and after the graphic acceptance and payment, we are guaranteed to prepare your flyer holder in a short time!