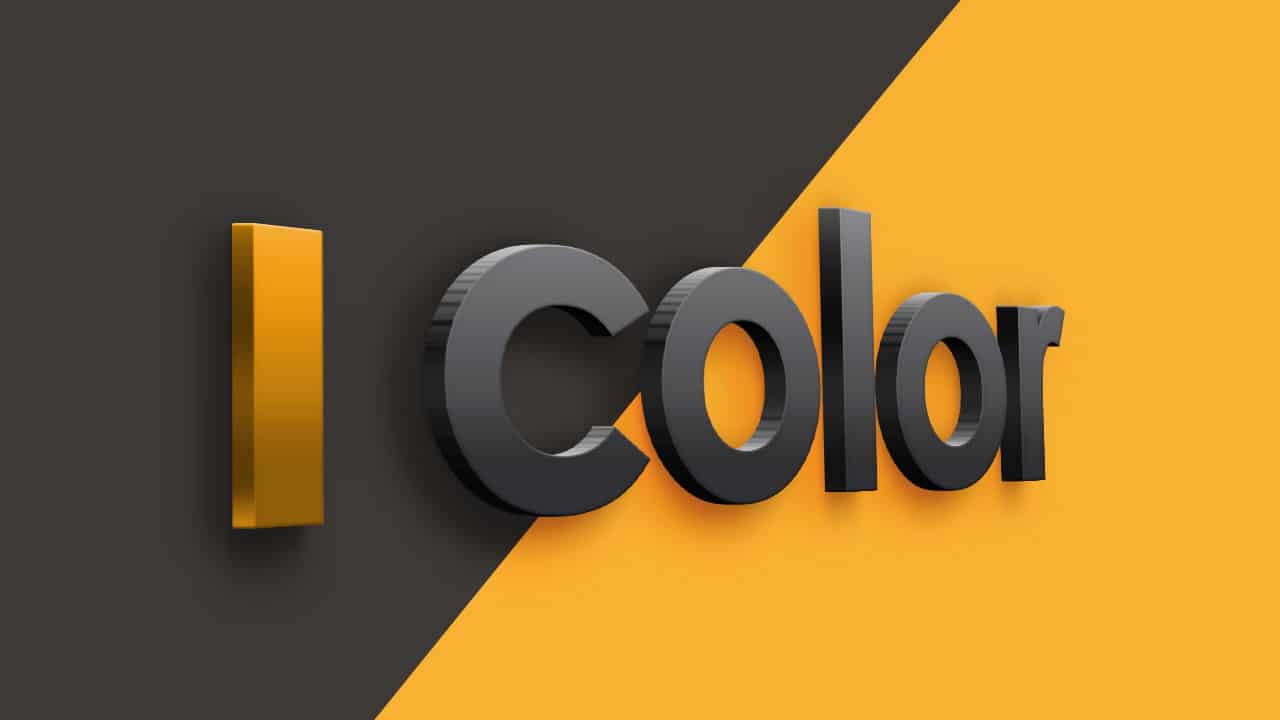 Volumetric letter creation
A good volumetric letter, regardless of whether it is made of plexiglas or foamed PVC, can attract attention from afar, especially if it is well positioned and illuminated with LED lighting.
The weight of foam letters and volumetric shapes made of styrofoam is insignificant, so they can be attached to almost any flat surface.
What are the characteristics of the good volumetric letter?
Plexiglas letter blocks and inscriptions made from them stood on a base or affixed on flat surfaces can be elegant decorative elements both in shops, offices, and at exhibitions and other events.
You can highlight your volumetric letter from the crowd by using:
Imposing appearance, large size,
With an awareness-grabbing design and outstanding quality finish,
Positioning the placement as good as possible (exterior facade or interior shop portal decoration),
Different external and internal illumination elements, depending on the raw material of the volumetric letter.
We are available in the manufacture of the following types of volumetric letter:
Plastic letter boxes (with internal LED light, milky opal or clear plexiglass),
2-5cm thick foam letters (protruding shape) made of expanded styrofoam board,
Solid 3-12mm plexiglass letter blocks (opal, clear, white, coloured),
We are also available to implement other custom ideas and technical combinations.
What does our print shop need to complete your submitted volumetric letter order?
For the accurate preparation of your volumetric letter according to design, please send us the image materials prepared for the printing press in size, layout according to your product(s) ordered, in a minimum resolution of 300 DPI as a composite PDF file in CMYK color space.
We produce excellent quality spatial letters
Entrust us to prepare your volumetric letters and we will produce the printing of your ordered products according to the agreed deadline, in professional design and perfect quality.
Place your order today — even in larger quantities — and after the graphic acceptance and payment, we are guaranteed to prepare your volumetric letter decoration in a short time!