Best quality digital and offset printing, display production
at the best available price
The Color nyomda was founded in 2012 from two individual enterprises. Association consisting of professionals with thirty years of professional experience with knowledge of offset printing technology and young people with great creativity, who together can provide a full range of printing services for all our customers.
Our association provides all of its printing services to all its customers. Our main task is to realize your ideas and put them on paper.
Our motto is: "Quality printing in short deadlines."We produce a wide range of colourful and non-coloured materials, and keeping our customers' price sensitivity in mind we put great emphasis on optimizing print prices.
Be it either small or large batches or unique  ideas, we strive to serve all your needs in the best quality.
You can rest assured that printing  is associated with professional solutions.
FREQUENTLY ASKED QUESTIONS
Each of our employees performs their work with excellent expertise in their respective department, for example, a separate department deals with graphic design, creation, digital printing, offset printing, die-cutting, bookbinding, creating unique calendars.
We are dealing with leaflets, business cards, brochures, envelopes, letter papers, stickers, self-copy materials, calendars, thesis binding, bookbinding, die-cutting, folding, bending and many other pre-press operations.
Our customers are welcome with excellent quality and reasonable price.<br />We provide a wide range of products for our customers, look around our website and choose the product most suitable for you.
Color Nyomda realizes all our ideas in perfect quality!
Head of Production | Lufthansa Technic Budapest Ltd.
News and readings from the everyday life of the printing house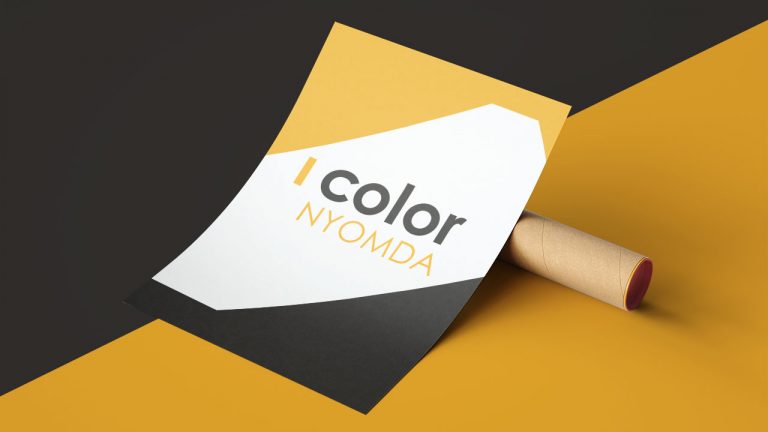 To date, posters are considered the most effective offline visual communication tool. If a poster is designed properly , people won't just walk past it, since such a poster simply forces a person to look at it, to memorize its message.
TOVÁBB OLVASOM >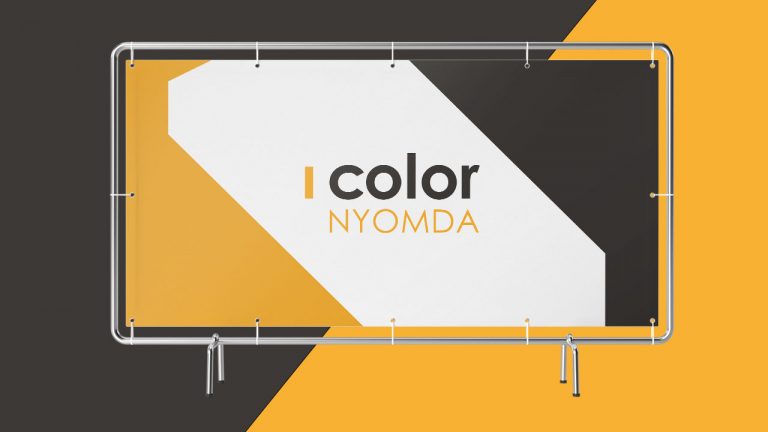 Molino can be an excellent choice as an advertising medium when it comes to a long campaign that lasts up to several months, since it is durable due to its raw material. A molino can turn out to be a very effective solution both indoors and outdoors.
TOVÁBB OLVASOM >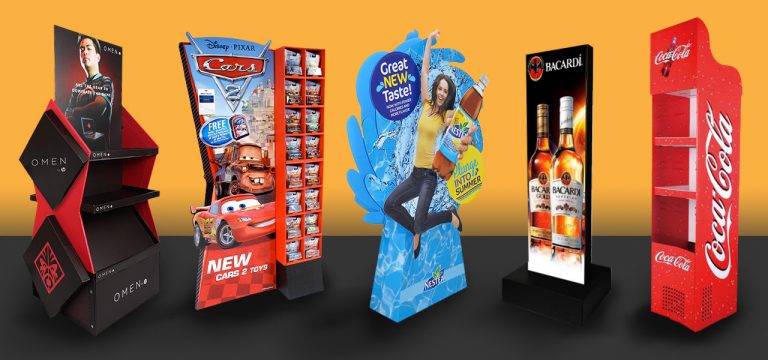 Álló papír display gyártás, karton POS reklámeszközök nyomdánkban gyorsan és a célnak megfelelő legjobb minőségben rendelhetők meg. Az erős, stabil papír display, hullámkarton állvány sokoldalú nyomdatechnikával, illetve egyedi formatervezéssel különlegessé varázsolható.
TOVÁBB OLVASOM >