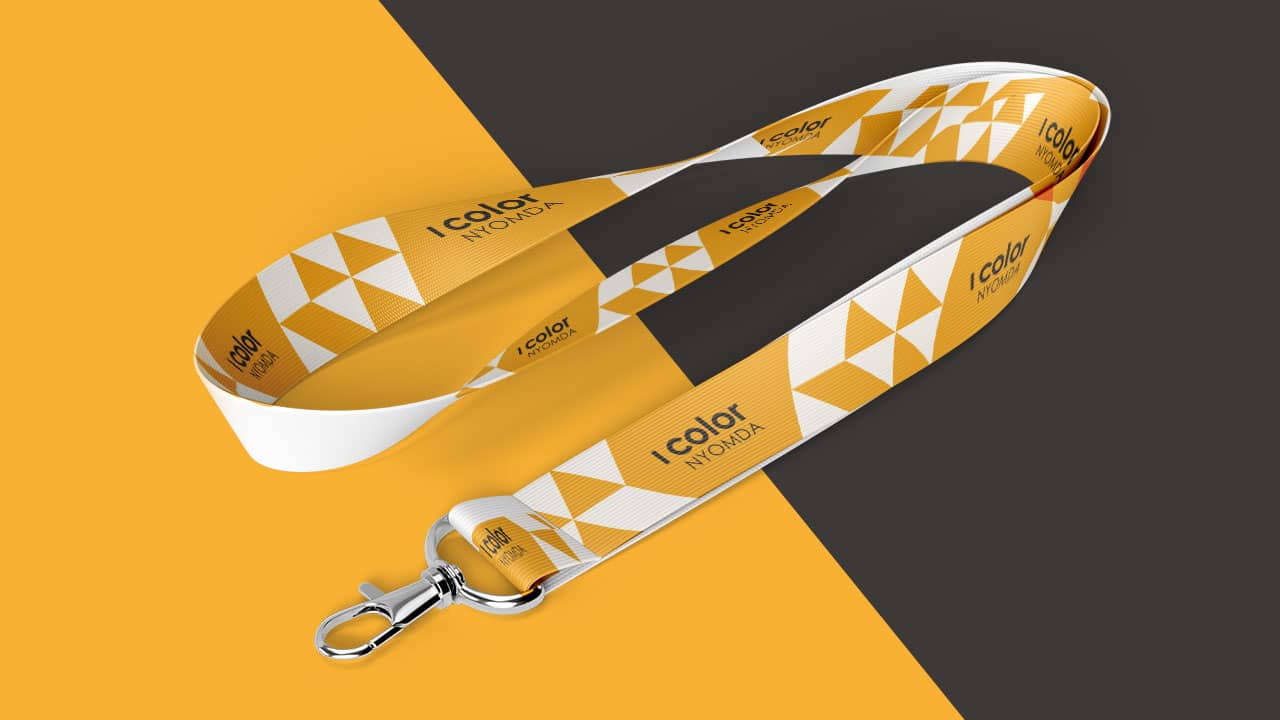 A good lanyard attracts attention at first glance with its vibrant, high-quality print colors and unique graphics.
What are the features of a good lanyard?
Its raw material is of high quality, its printable band contains terse, short, substantial information or even logos, banners on one or two sides so it can be a useful marketing tool for a conference or corporate event as a representative gift or it can also be an excellent device can be as an access card holder lanyard for your clients and subordinates.
You can have a quality lanyard and pass holder with the help of the following:
Ingenious, unique, awareness-raising graphics visible from afar,
Unique design and clasp (double snaphook, safety release buckle),
Quality printing (vivid or even lifelike colors, optimal color depth),
Fluorescent printing illuminating under UV light,
Environmentally friendly raw materials.
We are available in the manufacture of the following types of hanging lanyards:
Lanyard printed on one or two sides (with one or more snaphook hangers, clasps),
Sinple silk satin lanyard,
Ribbed satin lanyard,
Double layer premium ribbed lanyard with silk ribbon,
We are also available to implement other custom ideas.
What does our print shop need to complete your submitted lanyard order?
For the accurate preparation of your lanyard according to design, please send us the image materials prepared for the printing press in size, layout according to your product(s) ordered, in a minimum resolution of 300 DPI as a composite PDF file in CMYK color space.
If the artwork or inscription on the lanyard contains a unique font, please send also the font to us as attachment.
We make excellent quality lanyards
Entrust us to prepare your lanyard and we will produce the printing of your ordered products according to the agreed deadline, in professional design and perfect quality.
Place your order today — even in larger quantities — and after the graphic acceptance and payment, we are guaranteed to prepare your lanyard in a short time!