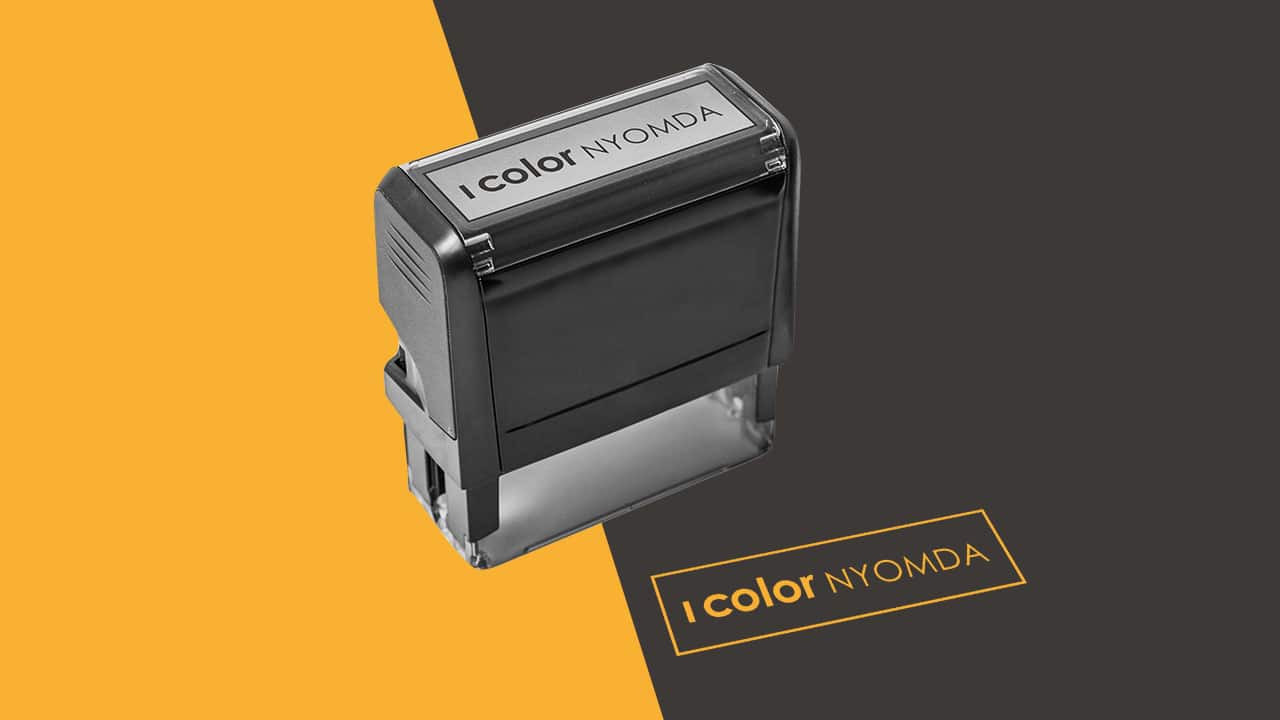 A stamp is like a business card for a company: it's an essential part of everyday life. Moreover, some types of stamps can even be prescribed by law, for example, in the case of legal activities.
A stamp can also be useful even if an entrepreneur is otherwise are not obliged to it by law, but issues a lot of bills, receipts , and does not want to write down his name, address, tax number again and again.
What are the characteristics of a good stamp?
A good stamp is both functional and aesthetically pleasing, that is, it is excellent for its purpose and also has an expressive appearance.
The design of the stamp housing can be:
colored,
white,
gray,
black.
Custom graphics and design can be placed on the stamp case, and if you order a type with replaceable text plate, then due to any change or wear and tear, it is enough just to make a new one from the text plate and replace it with a few motions.
The type of stamp can be:
date (automatic and manual),
wooden stamp,
circular stamp,
serial numbering (automatic and manual),
text stamp,
pocket stamp.
The house of the stamp can be made of:
bioplastic,
metal,
conventional plastic.
What does our printing house need to order your submitted stamp?
For the accurate preparation of your stamp according to design, please send us the image materials prepared for the printing press in size, layout according to your product(s) ordered, in a minimum resolution of 300 DPI as a composite PDF file in CMYK color space.
We make excellent quality stamps
Entrust us to prepare your stamp and we will produce the printing of your ordered products according to the agreed deadline, professional design and perfect quality.
Place your order today — even in larger quantities — and after the graphic acceptance and payment, we are guaranteed to prepare your stamp in a short time!