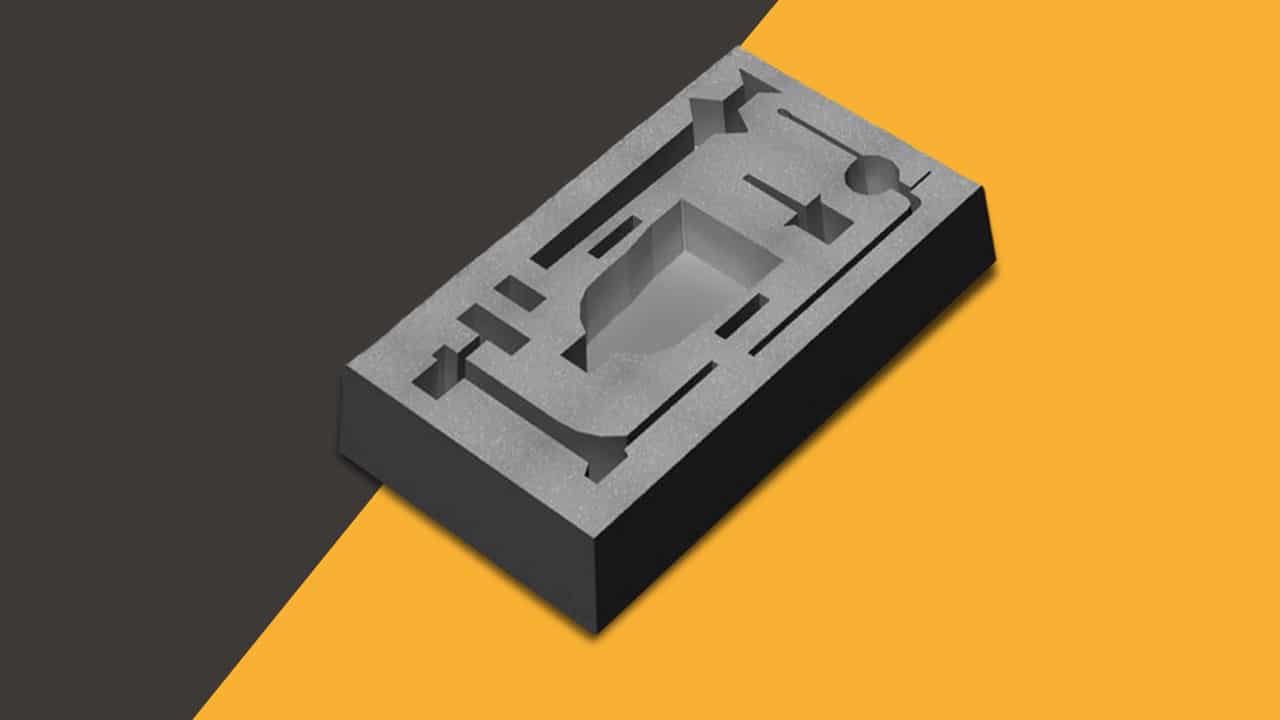 A good foam padding effectively protects sensitive instruments, electronic devices, fragile objects from structural damage caused by various shocks and bumps. A precise, dislocation-proof fit can be ensured by pre-cutting the foam padding.
What are the characteristics of a good foam padding?
After removing the raster, pre-cut or mold-cut, removable foam padding, the device to be packaged can be laid in a required stable base.
Features of quality foam padding:
Provides safe, convenient storage,
Hardness as required, corresponding to the purpose,
It guarantees a perfect fit under all circumstances,
Made of permanent, durable, quality raw materials,
It fits exactly to the dimensions of the storage box or case.
We have the following types of foam inserts:
Plain or die-cut (square mesh cut),
Mold-cut,
Nested, raster cuttable foam plastic,
10-20-30-40-50-60 mm thick design,
Mold-cut on one or two sides,
We are also available to implement other custom ideas and technical combinations.
We also produce the ordered foam padddings in standard sizes as well as customized requirements for you. Prices for finished foam padding vary depending on the raw material, the type of cutting, die-cutting, size and design of the ordered products.
What does our print shop need to complete your submitted foam padding order?
For the accurate preparation of your ordered foam plastic, cellular plastic material according to design, please send us the hollow dimensions of the ordered product(s) (W x L x H) indicated in millimetres as well as its mold-cutting and die-cutting requirements in millimetres, depending on design, in case of individual contour line in a minimum resolution of 300 DPI, as a composite PDF file.
We make excellent-quality foam paddings
Entrust us to prepare your foam padding and we will produce the printing of your ordered products according to the agreed deadline, in professional design and perfect quality. Place your order today — even in larger quantities — and after the graphic acceptance and payment, we are guaranteed to prepare your door foam paddingjét in a short time!\