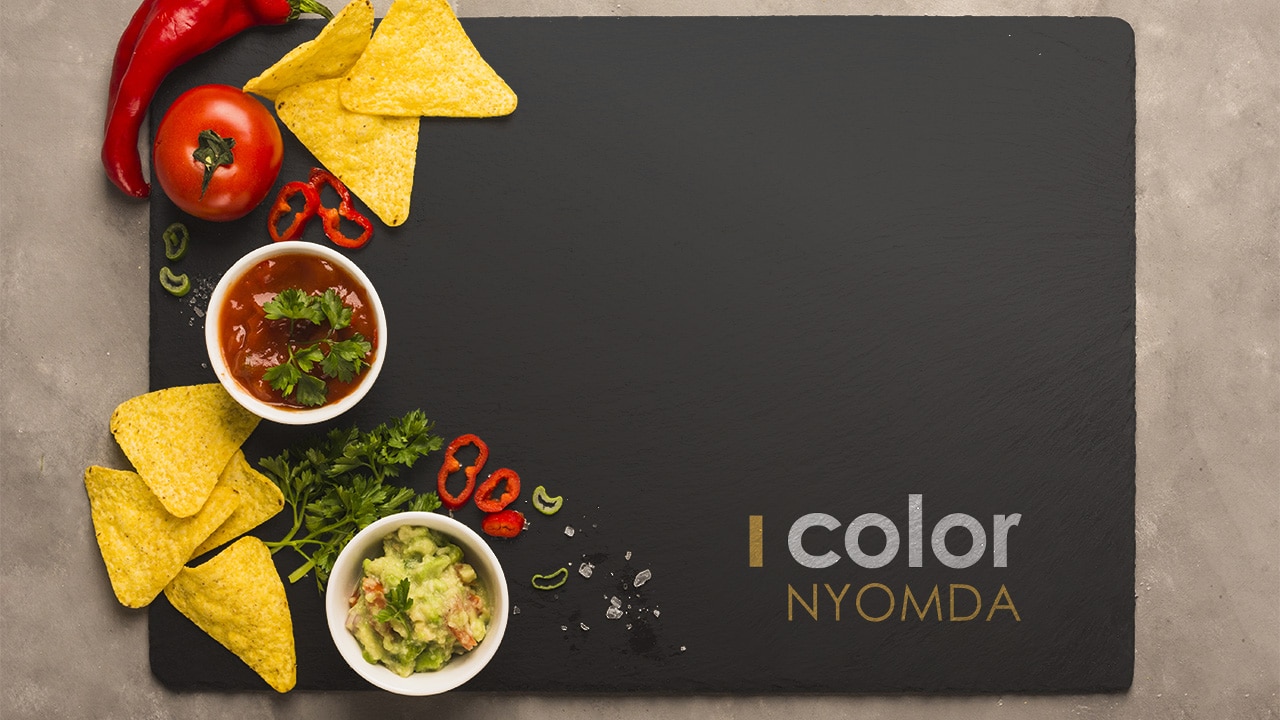 The restaurant table mat is a marketing tool that every restaurant, even eatery and buffet needs! The table mat can serve as a menu, a marketing message carrier, and a hygienic, environmentally friendly surface protection cover at the same time.
What are the characteristics of a good table mat?
With the restaurant table mat, you can make the guest area more colorful! You can choose from several types of paper depending on the type of service in your business: it can be 90 g offset paper of the same thickness as office paper, or 100 or 135 g imprint paper mats.
In the surface finish, it is also worth adjusting the table mat to the style of the restaurant or catering unit: in an elegant restaurant the glossy surface is better suited to the environment, while in a grill buffet the matte surface is preferred.
When designing graphics, it is important in any case to reflect the image of the place and at the same time be sufficiently informative.
What does our printing house need to make your table mat?
In order to print high quality restaurant table washers for you, we need the following:
table mat size (A3/A4),
paper material of the table mat
color or black and white printing,
count,
graphic design.
We make excellent quality table mats
Entrust us to prepare your table mat and we will undertake to print small and large quantities in perfect quality by the agreed deadline.
Place your order today, and after the graphic acceptance and payment we will prepare your table mat for you shortly!